Everyone on the phone has content that I would like to hide from prying eyes. This photo, video, documents, and so on. A personal iPhone is periodically in the hands of other people, and it is unlikely that the owner wants them to see all the content. There are also situations when the iPhone is lost or stolen. Content protection would help solve many of the inconveniences that are associated with this issue. Apple developers have done a lot to keep product owners completely private. And the developers of applications for the iOS platform have made many products that help to achieve this in a very convenient way. The following are some of the best app to hide pictures and videos on iPhone options.
Hide Photos Video – Hide it Pro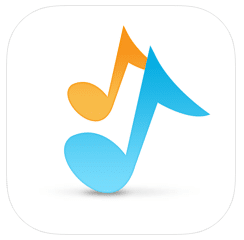 This is one of the most popular and simple the best app to hide pictures and videos on iPhone 2020. Users get access to a comprehensively convenient tool for setting up access to user content on the iPhone. The user can create an unlimited number of hidden folders for posting photos, videos, documents, and notes. This data is subject to encryption and will be hidden from the eyes of strangers securely. A special pleasure from using this app to hide pictures and videos on iPhone is provided by a thoughtful interface and design, which creates an ideal space for working with files. All photos and videos can be viewed inside the application using a convenient player. If necessary, the user can organize cloud storage of data, and hidden content from a lost phone can be retrieved. The developers put several fake masks to choose from, which allow the person to hide the presence of this application on the phone. For example, it can be passed off as a harmless calculator or currency converter.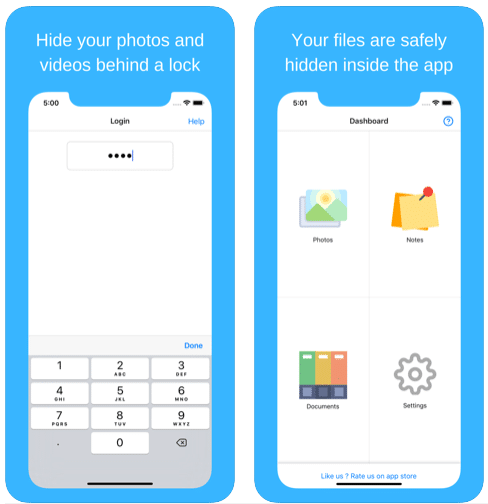 ---
Vault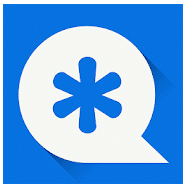 This best app to hide photos and videos (iPhone) has tens of millions of downloads, and that's it. A large number of people prefer a convenient and fully functional tool for working with phone files. The user has the ability to hide photos and videos, as well as organize their partial viewing. All important content can be downloaded to the cloud storage, which saves in the event of the loss of iPhone. In total, 1 GB of data is available in the cloud. The app has several unlock options, including patterns and fingerprints. There is also the opportunity to open access to hidden files using TouchID. For convenience, users can configure the direct saving of photos in the storage, bypassing the open memory of the phone. All the features about this app to hide photos and videos iPhone described above are free. Users can also buy the paid version. It includes the ability to create fake storage of hidden data, hiding the application icon from the screen, and the attacker's photo when trying to third-party unlock hidden folders.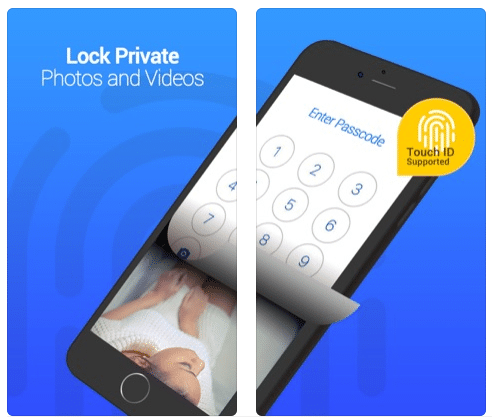 ---
Calculator # Hide Photos Videos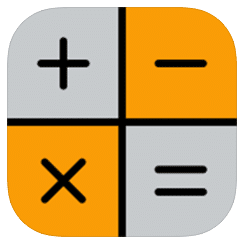 Let's go with the apps to hide photos and videos on iPhone further. And here is another reliable privacy tool for personal content for all iPhone users. The developers focused on the trick with a fake design, which allows everyone to hide the real meaning and purpose of the application from outsiders. This helps keep private data even more reliable. This best iOS app to hide photos and videos looks like a standard calculator. An outsider can go into the calculator and use it as usual. However, a special code will reveal the real nature of the application. Users note a high degree of reliability and a simple, convenient, and intuitive interface. Users have access to the functions of a single photo and video lock, access settings for folders, data backup, password recovery. Data can be protected by several levels of protection at once.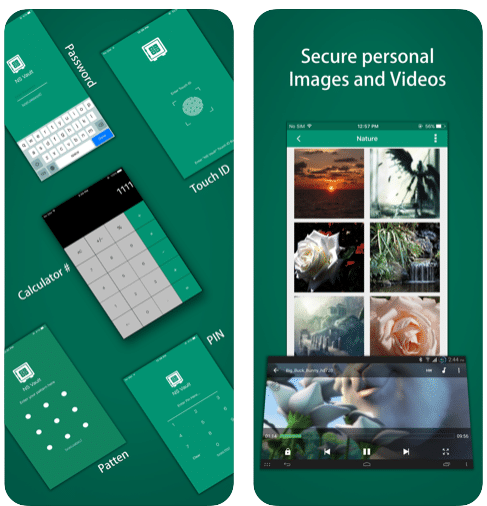 ---
Private Photo Vault – Pic Safe
Check this well-known best iPhone app to hide videos and pictures too. At first glance, it looks quite simple and minimalistic, but do not be fooled by this. The developers focused on usability and presented a very simple tool that provides reliable data protection. A high rating on App Store with a huge number of responses serves as the best proof of this. Among the important features of the application, it is worth noting the built-in browser, which provides downloading photos from the Internet directly into the memory of the hidden part of the phone. It is important to note that users have free access to create an unlimited number of protected folders. Each folder can contain an unlimited number of files. There are several ways to block data, including a pin code, pattern, or fingerprints. This best app to hide pictures and videos on iPhone 2020 is free and contains no ads.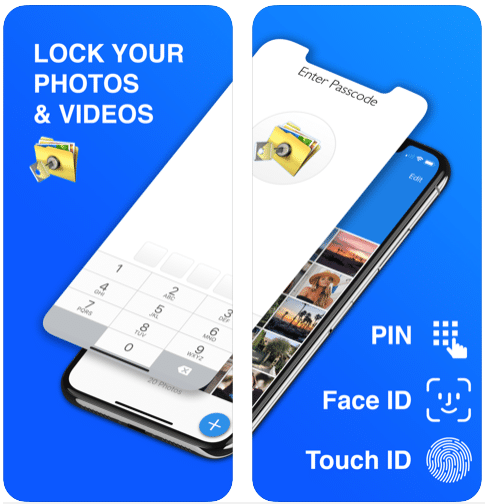 ---
Secret Photo Album Hide Photo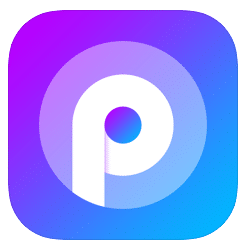 And yet another reliable tool in this category for all current versions of iPhone. This best app for hide photos and videos (iOS) provides users with the ability to lock photos, videos, and other content using passwords. The functionality is similar to analogs, but everything is done conveniently, and the quality of the application is not satisfactory. It can be considered as the main tool for creating privacy. Data protection is carried out in any convenient way for the user: fingerprints, digital passwords, patterns. The developers also provide cloud data storage for hidden files in case the phone is lost. There are no restrictions on the number of hidden folders and files in them. Users can also create fraudulent password protection for strangers. Also, a person who wants to hide pictures and videos on iPhone can set up covers for hidden albums for convenience, and people can store files in the basket temporarily. The free version contains almost all the features, but the paid version removes ads, provides access to a dedicated cloud and data transfer via Wifi between devices.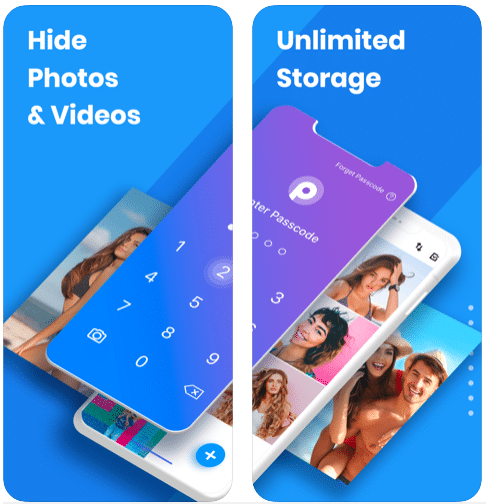 ---
Conclusion
There are many best app to hide pictures and videos on iPhone 2020 options, but they are quite the same in terms of functional content. This means that the user should focus on usability and subjective factors. However, you should also strive to find quality applications, and we give a guarantee about all the options from the list.