Social media are rich in a lot of ideas on how to present photography in an unexpected way. This is the key to the success of the person and gains interest in his content. Everything was developed for such purposes. One of these features is a split pic. Surely everyone saw comic book images where several photos of a person (and not only) stuck together for short periods of time. For example, we are talking about a collage of several Instagram split pics.
To make such a collage, a little time is enough, along with a good split pic app. Quality options are available in all the popular app stores. We offer everyone to check the best and some free best split pic app options in this category.
Diptik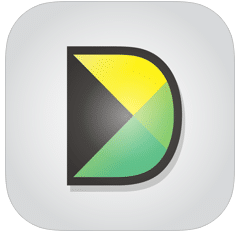 Diptik split pic app serves the simple purpose of combining several pics into a single collage. This tool has very simple settings where the user can combine some pics from the gallery, or make several new photos directly through the app.
Diptik split picture app pleases with an abundance of layouts for making collages of various quantities and shapes. Also, the user can create own layouts without restrictions. Frames, textures, captions, as well as photo quality adjustment tools are available as additional photo decorations. If desired, a person can make a postcard with sound by adding audio files from the phone memory. The completed image can be moved to all social networks quickly.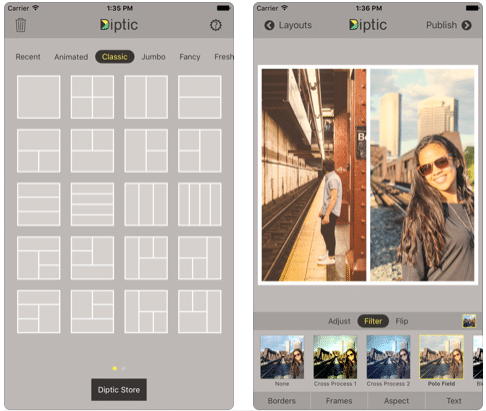 ---
Moldiv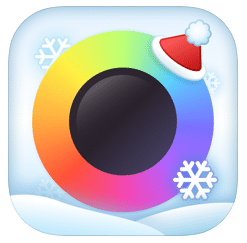 Moldiv is a powerful split pic app, which provides unlimited opportunities for combining several pics. The user can create unique collages, layered photos for social media and personal use. High-quality photo editing tools are also available here that help improve the image. A person can add frames, text, and more. Export to all popular social networks from the app is available.
In total, Moldiv includes 100+ layouts for making collages, where one collage can hold up to nine photos. Each photography can be panned, shifted and flipped at any angle. As for the other numbers, there are fifty photo modifications and about 80 frame options, 100 text fonts and so on. This split picture app (Android, iOS) is completely free, but the user can buy additional content.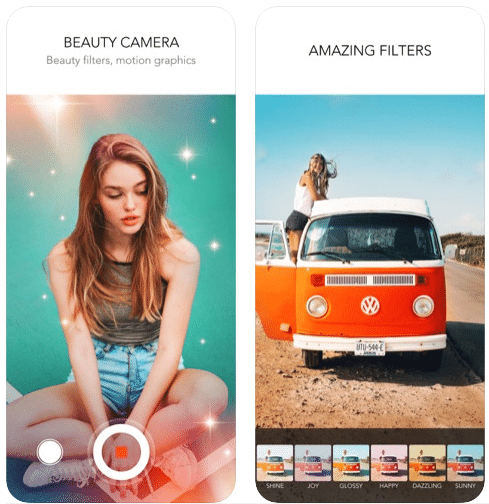 ---
Split Camera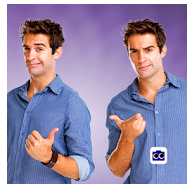 Split Camera is a simple split pic app for iPhone and Android phones that provides the opportunity to create a combined photo. How does it work? The application offers the user (the interface is ultra-understandable and minimal) to take two photos. First of all, the phone needs to be fixed in one position. When the photo function is selected, the user needs to take the first photo, and after it changes the location of people or objects and makes another photo after it. If everything is done correctly, it will turn out as if two identical people or objects are standing on the same photo. Here's an easy way to clone yourself! Available for Andorid (pic of any kind).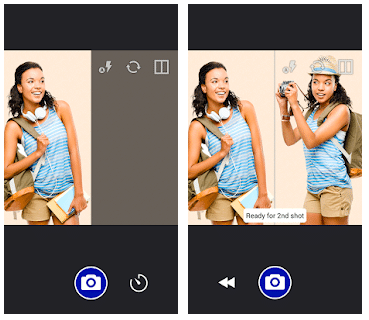 ---
Pic Collage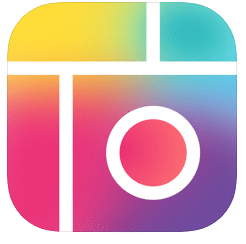 A simple and effective pic jointer app for Android and iOS that offers a lot of grid options to make unique collages. One image can be created from an array of 30 photos. An understandable interface gives the user visual access to all working options and accommodation tools. The user can also implement multiple collages with an equal range of photos. Tools for changing the color and background of the separator are available. Creating nice content for Instagram and other purposes have not been so easy yet. Implement your split pic ideas with this app!
---
Ghost Lens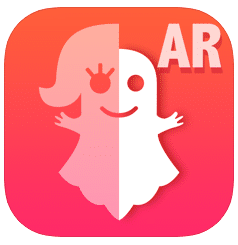 Ghost Lens is a quality split apk that offers options for creating collages and making high-quality split photos. It is enough to upload two or more photos or take them through the camera immediately to create a unique image with cloned objects, ghosts and so on. One image supports up to 5 photos, and this fact opens up almost unlimited scope for creativity and the creation of extraordinary combined photos. Standard photo editing options, file resolution correction, and much more are also available. The finished image can be sent to any social network with just a couple of clicks. The interface of this split photo app is very understandable and does not raise questions in the process of implementing any of the proposed tasks.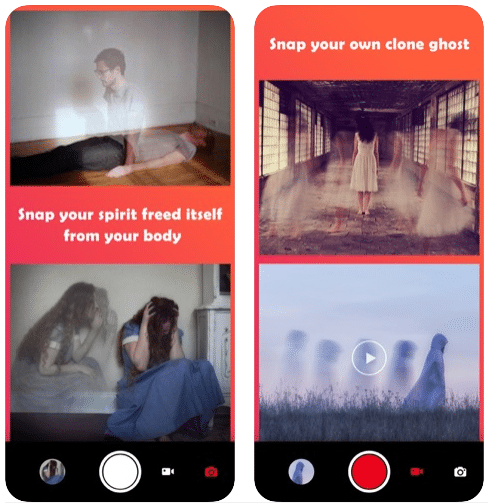 ---
PiZap Photo Editor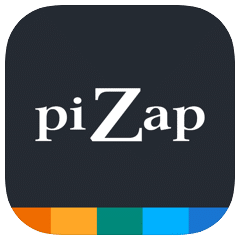 PiZap Photo Editor is another full-featured photo editor and split screen picture app that offers unlimited opportunities for operating with split photos and layouts for several images. A person can have plenty of exercise in creating cute collages with geometric or free shapes for combining photos. Here is an almost endless list of filters, frames and photo editing features, hundreds of fonts to create interesting artworks. The user can also add stickers from a large catalog. All of this is completely free and available for all users of Android and iOS. The functionality of the application is very intuitive to use at a glance.
---
PicsArt Photo Studio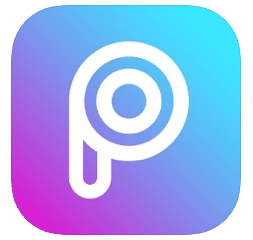 PicsArt Photo Studio: Collage Maker and Pic Editor is an impressive professional split pic app for Android and iOS with tons of cool features and an extremely friendly user interface. The application offers countless stickers, visual effects, pic, drawing instruments, collage templates and so on. An ordinary photo or set of photos turns into a real work of art in a few clicks here. The number of features and content options is measured in the range of 1000+. A huge library of filters and editing functions for photos is available, which is not inferior to full-fledged photo editors. Double exposure is also available with a pair of photos superimposed on each other. This effect allows a user to create interesting scenes for photos. All photos can be added quickly to social media so that friends appreciate the efforts. A special addition here is the internal chat, where a person can talk with a close group of friends in the process of working on a photo or meet like-minded people.
---
Fuzel Collage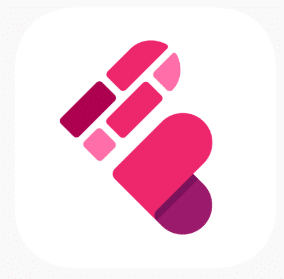 Fuzel Collage is a simple and entertaining, one of the best split pic app for creating amazing works from ordinary photo shoots. This content is impossible not to share. There are no restrictions on the number of photos in the collage. If desired, a person can create a compilation of 2 or 102 photos on one canvas. Photos can be imported from social networks or galleries or made directly in the application. Hundreds of nice templates are available to choose from. Also, the photography can be decorated with frames, text and other interesting visual solutions. It is worth trying everything in turn to create an interesting thing. The application is free, and developers are constantly adding new content packs. Exporting photos to social networks is quick and easy.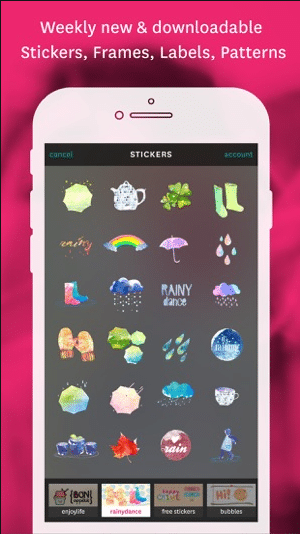 ---