Karaoke is one of the easiest and most beloved by a wide range of people way to spend time pleasantly and actively in the company. In the end, many people like to sing. However, it is not always technically possible to do this. Special karaoke applications make it possible to solve this problem using a mobile device. Often, such applications, like The Voice sing karaoke app, make it possible to output data to a TV screen. The applications also help people in the daily practice of vocals without reference to the place and conditions in general. The function of recording vocals under the minus is one of the fundamental, and this allows you to hear yourself and adjust the vocals. We'll look at some cool the voice karaoke app options in this category below.
The Voice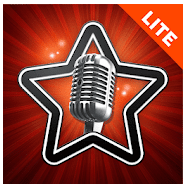 The Voice singing app is an official product related to the popular singing competition in different countries. It has a very user-friendly interface and juicy design, which makes the user experience as comfortable as possible at first sight. The application has the perfect technical optimization for most mobile devices based on Android and Apple devices. And it's worth adding that The Voice app karaoke tool is completely free for everyone.
It allows you to sing songs and listen to recordings. Recording a user's vocals for backing track can be saved in the device's memory, or exported to social networks. The application has a gaming moment. The user cannot use all content at once and without restrictions. He must sing accessible songs and perfect his vocals in order to gain points and open up new possibilities. The Voice karaoke app (download it by links below) library is very large, and it is regularly updated with new tracks. If necessary, vocals can be changed using special tools.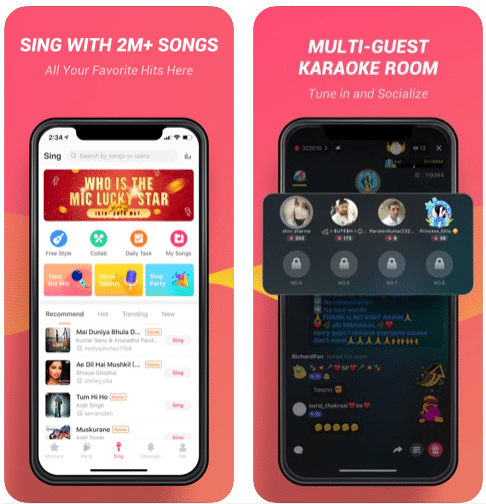 ---
Karaoke (Yokee)
This is one of the most popular karaoke applications from the Google Play and App Store catalogs, which is objectively the best for a number of reasons. The developers of the karaoke channel app have perfected the user experience, quality, and scale of required features for this category of applications. What is the huge library of music, which is available to everyone without restrictions. No one will have to limit themselves only, relatively speaking, to Justin Bieber and Selena Gomez if they want to sing a song. Different genres of music from different eras are qualitatively represented here, and these are not only the most obvious hits. And new tracks are added almost daily. Users of this voice singing app can record vocals, save them and share them on social networks thanks to the quick export function. Searching for the library is very fast and accurate. All in all, it is the perfect tool for practicing musicians and fun parties.
---
Smule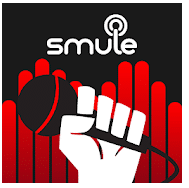 Another full-featured voice karaoke app, which is beloved by a huge number of users around the world. Just look at the number of downloads and positive reviews to prove it. The reason for the popularity in all corners of the planet is connected not only with the huge library of music, which is available for singing with lyrics here. The amount of music is really large, but as opposed to competitors, there is an emphasis on geographical diversity. Citizens of different countries and speakers of different languages ​​can enjoy their local hits here, without limitation, the English-language catalog of music. Many other applications offer only songs in English, and this is a big inconvenience for many people. And the quality attitude to the user is saved in every element of the application, from a well-thought-out interface and design, and ending with vital functions, like recording vocals for the backing track.
---
Midifun Karaoke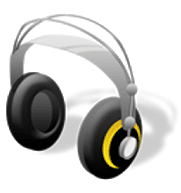 Who is looking for maximum simplicity and conciseness from the karaoke app? It is solvable. This karaoke and voice mixer app offers a huge library of tracks for every taste, and the user can sing and practice vocals without restrictions. Despite The Voice singing app and others' core concept, all tracks here are presented in MIDI format. This allows you to make the application more reliable in technical aspects and reduce the amount of occupied space in the phone's memory. At the same time, the developers guarantee high quality music of this format, which is fully acceptable for everyday user needs. The application is optimal for parties and for practicing vocals in situations where there is no way to sing in comfortable conditions. The application is compatible with Bluetooth microphones and headphones, it is characterized by a minimalistic interface and design that do not distract from the main actions.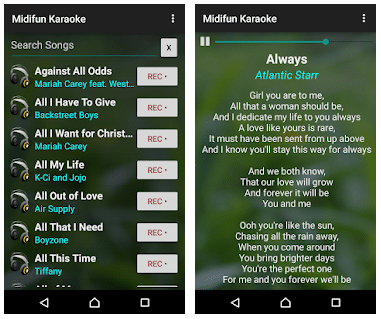 ---
WeSing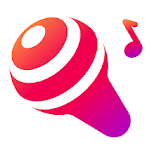 Another reliable version of karaoke voice recorder app with a universal and complete set of functions that are required for this category of applications. This application provides all the necessary tools for the everyday practice of vocals and entertainment in any situation. The party will get a fuse! There are many tracks available for every taste. Users can record audio and video for further storage in the phone's memory or sending to social networks. There is also the opportunity to communicate with like-minded people on the platform with the ability to share their own tracks. The application is completely free with the ability to function offline. Vocal parts can be edited using internal tools automatically during singing, or after recording a track.
---
Conclusion
If someone else has not had time to take advantage of the options of any tools like The Voice karaoke app, then it is worth filling this gap immediately. This list will help to understand the tip of the iceberg. That is, we are talking about the most popular applications in this text. However, Google Play and App Store offer a lot of interesting and less well-known in this category that everyone can discover if they wish.