Do you like making Vines? Nice stuff. Even today, when the peak of popularity has passed, it is real to attract the attention of people by 6-second videos. The main thing that the material must be accurate and funny. In a pinch, users can make fun short videos just for friends.
There are two key to the success of a good Vine. First, it is the imagination. Secondly, high-quality editing. How to make Vine edits? This is the purpose of a good app. On the Internet, there are many high-quality tools for video editing and creating Vine clips. We have collected the best options to present in this article. Let's see, how to make Vine edits on Android.
Videoshop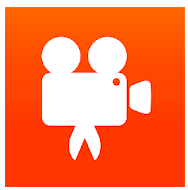 Videoshop is probably the most interesting and universal vine maker app for Android. At least, it has more than 10 million downloads and a very high rating of 4,6 out of 5 at Google Play. That's the reason to discover this app at first.
Why is it so popular? It is very easy to use on any phone and tablet. There is an attractive working interface, where many functions are combined with ease of operation. All tools are divided into separate categories. Huge attention deserves exclusive effects and filters. Users can easily eliminate blurring, bad frame or the wrong color scheme in a few clicks. Only in this way can Vine masterpieces be created.
This video editor for vine edits allows you to crop video, combine several files into one, add sounds (including your own audio recordings) and make video transitions, change the speed of the track, flexibly adjust filters, create slide shows from photos etc.
Direct import of files into the app available. The completed file can be quickly published on all social media and YouTube. If user doesn't know how to make vine edits simply, this is the answer.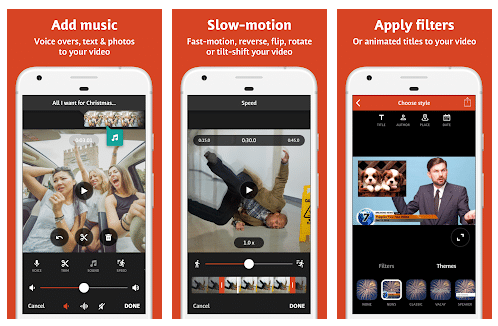 ---
VideoShow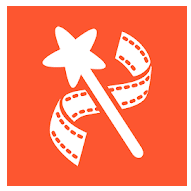 Enjoy the process of creating funny short videos with VideoShow vine make app. This is a simple and convenient in all senses Vine editor. It makes it real to collect and implement in the perfect form any idea. You get the unlimited scope to create Vine of your dream!
Import the completed video into the working interface of the application and do whatever you want with it. Cut unnecessary points, combine several files into one and do not limit yourself. Insert any audio track from the library into the finished result and also trim it to the tempo of the video. Write text over the recording and add elegant transitions (available in the library). Also, do not forget about a few dozen stickers and filters for image processing. Viewers will be surprised by your work's perfection.
Important: video does not lose quality when converting. You can quickly save the finished file and send it in its original form via e-mail or social network with stable access to the web. This is the only requirement. And this is one of free video editing apps for vine.
---
Magisto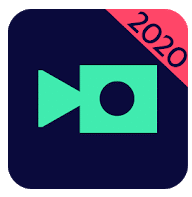 Another one high-demanded Vine editor. It has all the required features and many original editing ideas. Lazy and hurried people who don't want to learn how to make vine edits will appreciate this powerful tool for automatic image correction, which has the function of face recognition. An additional audio track is available to add easily.
The interface is very simple and intuitive. User can watch the completed result on the main screen, or go to the processing tool. The app supports all popular formats. Automatic connection to Google Drive speeds up the working process. It is worth notice that video processing is performed on a remote server. If the person works with video, make sure you have an uninterrupted Internet connection.
You can also have fun with the addition of frames and backgrounds in the video. There are many standard templates, but there are a lot of options to download from the Internet. To create a video via the app, a person does not need special skills. Every user is convinced of this when they use Magisto for the first time. Edit Vine videos (Android) and have fun!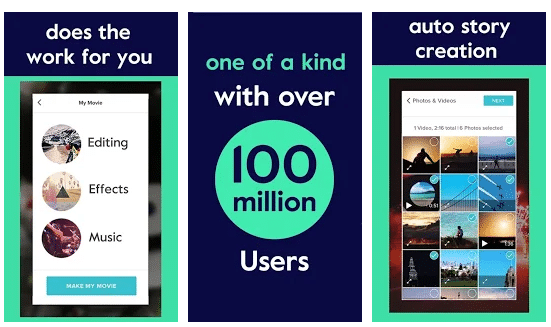 ---
Video Tools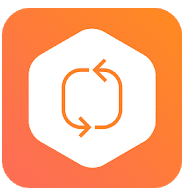 This vine editor is for those who hold the phone for the first time in their hands. Metaphorical comparison, but close to the point. It will help the complete newbie with no experience to edit any file. Here is a very simple interface and all the functions are presented clearly.
Video Tools vine editor also offers a lot of interesting features. If the user needs to add interesting sounds, an entire library of files is available for him. The video becomes even funnier when the user adds the sound of an explosion, farting or a horse that screams. How to add music to vine videos (Android) here? Follow your intuition, it's very simple.
If necessary, the frame can be rotated in any direction. 30 video effects and cool stickers are available to add.
If there are complaints about the quality, the user can edit the brightness, contrast, graininess, etc. If necessary, the result can be converted to a GIF animation.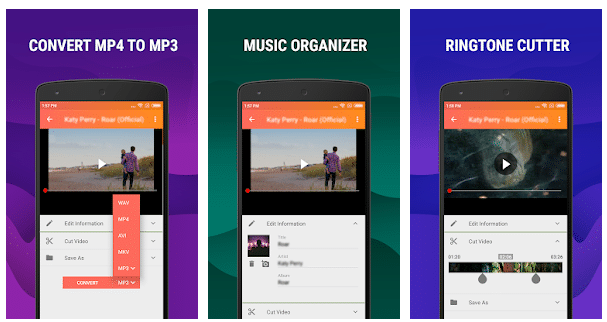 ---
AndroVid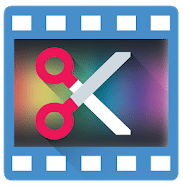 AndroVid vine editor offers a rich arsenal of working tools. There is a free and paid version. Do not worry, the free version will also provide the opportunity to unleash the creative potential at full capacity. Cool Vines are waiting for viewers!
So, how to make vine edits here? Each file can be cut into pieces. Several videos can be linked together. Audio overlay for a recorded video is available too. If the user buys a premium version, he can rotate the frame, add visual effects and place several soundtracks one upon another. In addition, there's an opportunity to convert to different formats.
This vine editor has a bright design that is easy to learn. Special attention is given to a detailed guide that will help to understand the functions and capabilities to the maximum in minutes. The result of the user's work can be posted on social media quickly. However, there's no "text on video" function to use.
---
Lomotif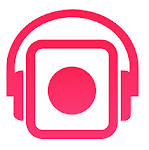 Let's see another answer to how to make Vine video on Android. This is another app with a very minimalist but elegant design. If a person first heard the word Vine and also found out for the first time about the opportunities of editing videos via phone, he should try this application. Editing videos with Lomotif is a pure pleasure. The developers have added everything necessary for the user to create a cool Vine redactor with a minimum of effort and a lack of misunderstanding in the process.
Vine editor has all the required functions. How to edit Vines without a good soundtrack and effects? That's a terrible idea. Record anything you need and quickly add audio in the application. Use personal audio, or find something on the Internet. Improve the result with the help of filters for editing images, stickers and text adding on top. Your Vine is ready now? Don't waste the time in vain, just upload file to social networks with a couple of clicks with this make vine videos app.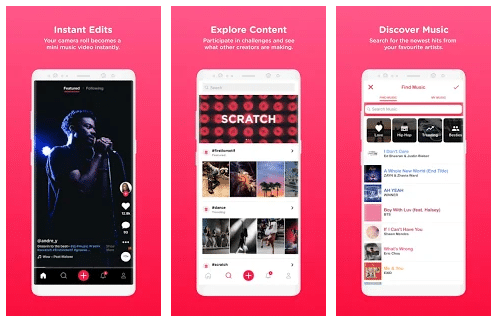 ---
VidTrim – Video Editor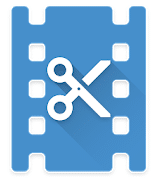 Andromedia Video Editor is another interesting app to make Vine videos worth trying. There are many tasty tools available, including transitions, tools for animating and distorting photos, cropping and combining video clips, editing captions. And also user can put up to three audio tracks, and all this is implemented in a simple and bright interface.
The main screen of vine editor contains icons for all work objects, and a menu of functions for processing files that is compact and clear is placed at the bottom. Each object can be added easily from the library or file manager, and the user can start interacting with them with just one click.
As for the functions, each is implemented with a set of features. For example, there are five types of transitions in this vine editor, and the user can set the speed of each transition separately. For sound processing, there is a special menu that can be expanded into a working place. In general, a lot of attention to details makes it nice.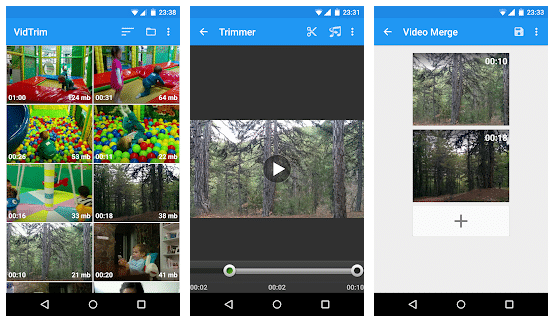 ---
Vigo Video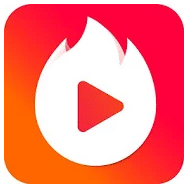 Vigo Video is a good vine editor for quick work with small videos. Users can make quick and simple processing in just a few actions, and this makes it valuable for quick work with Vines. The main advantage is the logical location of the main functions in the interface, which makes video editing fast and efficient at the same time. Even a beginner can improve his video with Flipagram without difficulty and on the first try.
Unlike other apps to make vine edits (Android), this one is a small social network for video sharing, but fast export to other social media is also available. The features are quite typical for such applications, but keep in mind that the rate in Flipagram is made for ease of processing. Record something, load it into the app, add music and audio track, place some effects and make a text on a video. All files can be saved in albums in the user profile.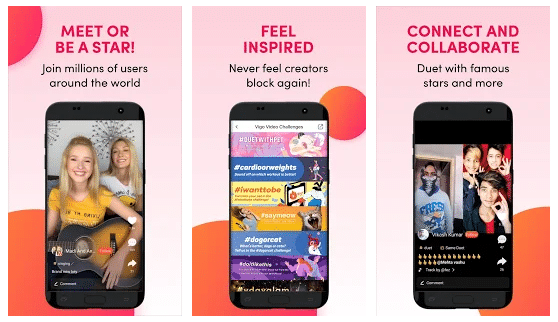 ---
KineMaster Pro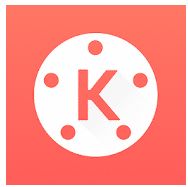 KineMaster Pro is considered to be one of the most powerful vine editor of wide use. This means that it is suitable not only for professionals but anyone (who even doesn't know how to create a vine account on Android right now) can improve their own videos with no problems. There is a very large range of functions for working with files. Each tool allows one to make, for example, video trimming or adding audio in a couple of clicks. Everything is very simple and intuitive.
If the target file is poor in quality, the user can change the brightness, saturation, and contrast; among the rare features, you can add a slow zoom and text line below. Spice it all up with an abundance of video effects and transitions from the extensive KineMaster Pro collection and make a uniquely cool Vine! Other apps to edit vines for Android not always can provide such results.
Everything is very cool with the sound in this vine editor too: the user can add multiple audio tracks with pre-recorded files, or make quick sound recording right while using the app. Please note: KineMaster Pro is not supported by all Android devices; there are also free and commercial versions.
---
VideoShow
VideoShow vine editor is popular for its ease of use. Not the best app to make Vines from the list, but not the last. With this editor, the user can get the most out of any video. In addition to editing options, VideoShow allows recording anything in real-time to edit it in the application. All the necessary tools are presented on the main screen, and it's easy to figure out how to edit.
There are many themes, filters, features for creating text, transitions between parts of the video, an opportunity to record and add audio or just add the soundtrack. In addition to the creative features, the full set of basic tools for trimming and rotating video is also available.
A great pleasure for users is a content store where everyone can download additional content for editing. The user simply selects the necessary fonts or transitions and adds them to his program. If necessary, a person can cut the audio track from the video and compress video to a worse quality to reduce the file size in this vine video editing app.
---
All of these apps to make vine edits mentioned above are reliable and highly demanded. Choose any of them to use on a daily basis.