Proper nutrition is a guarantee of health. This is a component of a healthy lifestyle, without which all your attempts to get yourself in good shape will be useless. It is very important to count calories received throughout the day, diet and set of products. But the frantic pace of life creates problems in tracking these criteria, and besides, it is inconvenient to carry out calculations manually.
There are many useful meal calculator apps that will do all the "technical" work for you. It will be enough to adhere to the recommendations and instructions in the app, and all the efforts will find a quality result.
Diet tracker and calorie counter for achievement target weight and ideal body
What features and capabilities are typical for apps of this type?
Popular weight calculator apps provide a function of the development of a personal diet plan based on the basic parameters of the body and the daily rhythm of life. A big plus is the option to read product information via a smartphone (hello, barcode scanners). The app will analyze the potential purchase in relation to an individual plan. Relevant cooking recipes' ideas are also valuable to users. And so on: the set of functions of this meal calculator app can be very variable.
Let's see some of the best food weight calculators.
MyPlate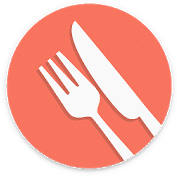 MyPlate Calorie Trucker diet diary contains almost all the important functions for a healthy diet and something even more. A person has a goal (target weight), and the way to reach it. Everyone on the way can expect for help with such tools as an info database of 2000000 products, a barcode scanner, a weight tracker, a tracking system and reminders about water intake throughout the day.
Control mechanisms of this food weight calculator are implemented through convenient graphics that info will be clear to everyone. The app also provides well-designed individual nutrition plans: professional step-by-step diets, nutrition systems for vegetarians and vegans, and much more. A nice addition is the built-in workout program to get an ideal body. Most of the functions are available in the free version; this meal calculator app is available for Android and iOS users.
---
Lifesum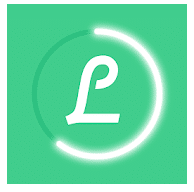 Lifesum is probably the most powerful and simply the best diet diary to the date. This is your personal trainer and instructor for every minute of life, 24 hours, 7 days a week. Lifesum food weight calculator will help to create an individual program for any purpose: for example, not just lose weight, but also to make the quality of daily nutrition better.
There are several basic parameters to create the diet via this food calculator app: for the person (age, weight, sex, height) and for food (low carbohydrate, high protein etc). You just need to specify your preferences and information about yourself, and the app will decide food fate in detail.
Some useful additions to the Lifesum nutrition plan are a calorie counter, a barcode scanner, a macro tracker, tips for a healthy lifestyle for every day, reminders of water and food intake, training recommendations and other necessary tools of the path of getting target weight.
LifeSum synchronizes with a number of other popular applications of a healthy lifestyle, nutrition, and fitness. Available for Android and iOS users.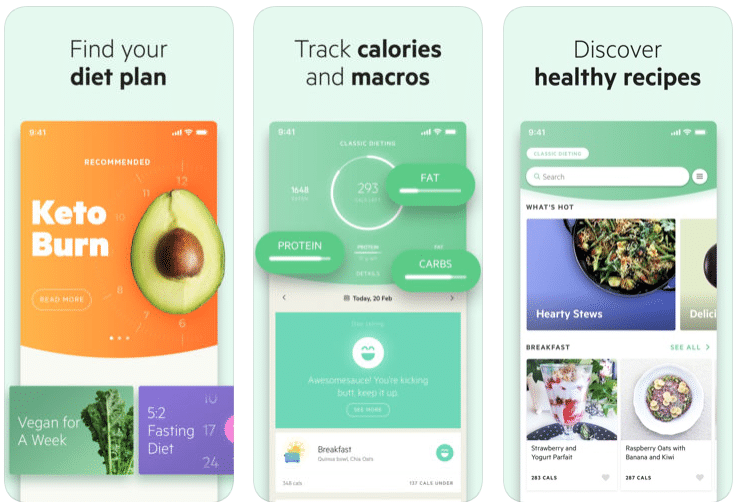 ---
Lose It!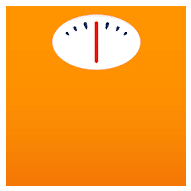 Lost It! is a diet tracker used by tens of millions of users, and this application is highly appreciated by them. This is a simple and friendly calorie counter, which accurately calculates the required daily calorie intake. This food weight calculator offers all the necessary tools in addition to this: a barcode scanner, a meal planner, reminders about water and food intake, exercise complexes in addition to the chosen diet, and so on.
Lost it! food calculator app offers to make the struggle for a healthy lifestyle a competition with friends. Challenge them and compete in the endurance and quality of "health goals." Motivate yourself to success by studying the proposed information materials about healthy eating and related topics.
There are two versions of the application: free and premium. The free application is enough to get target weight. If you need a few extra features, you have to spend a little bit on premiums.
---
My Macros+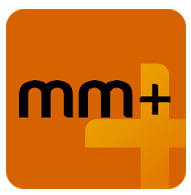 My Macros + | Diet & Calorie is another multifunctional diet tracker, calorie counter and nutrition planner with all the necessary functions "under one wrapper."
The user can calculate the best calorie plan for any situation: gaining muscle mass, a balanced intake of food for each day, diet and weight loss, and so on. You can be sure about the quality of the information received by this food calculator app, because My Macros + is created by professionals for a wide range of users.
There is a database with 5 million products, weight tracker, barcode scanner for purchases, various calculators and diaries, building a diet not only on the principle of "how it should be", but taking into account the daily routine of a person: all you need to build an ideal body. Personal schedules and constant reminders will help you keep everything under control by using My Macros+ food weight calculator.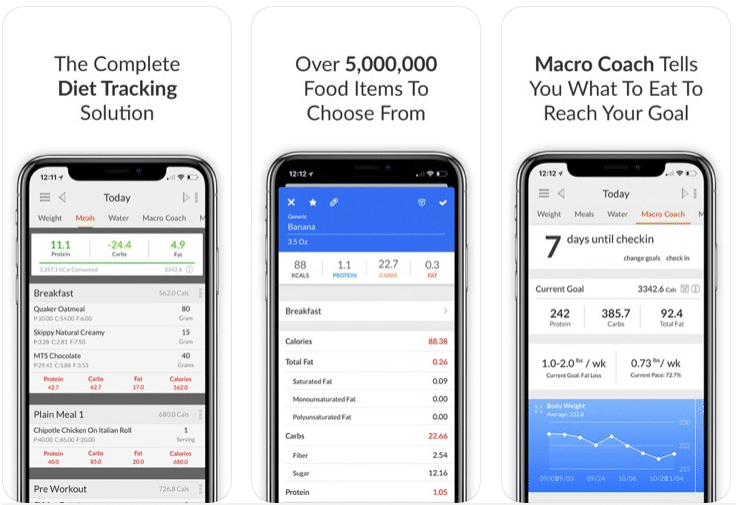 ---
MyFitnessPal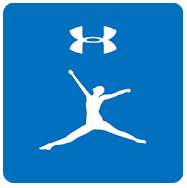 Let's complete the list with another feature-rich diet tracker. In addition to wide popularity among users, MyFitnessPal is a highly appreciated food calculator app by experts and the press. This is a universal app that is created for anyone who is interested in healthy food: wants to eat better and more correctly, lose weight, gain muscle mass and so on.
MyFitnessPal food weight calculator's database includes over 6 million dishes with a detailed analysis of their advantages and parameters. Special tools will help you choose the right food. The barcode scanner recognizes over 4 million items in stores, and the list is constantly growing.
Here you can save products and dishes in "favorites". Calorie counting is ongoing, taking into account all meals.
The second important component of MyFitnessPal is a fitness instructor. Here are selected comprehensive training programs that perfectly complement the nutrition plans through the way for an ideal body. It can be synchronized with other popular fitness applications.
You can communicate with friends via this diet tracker, share plans and follow the progress of others. This is a good motivation to follow a given path.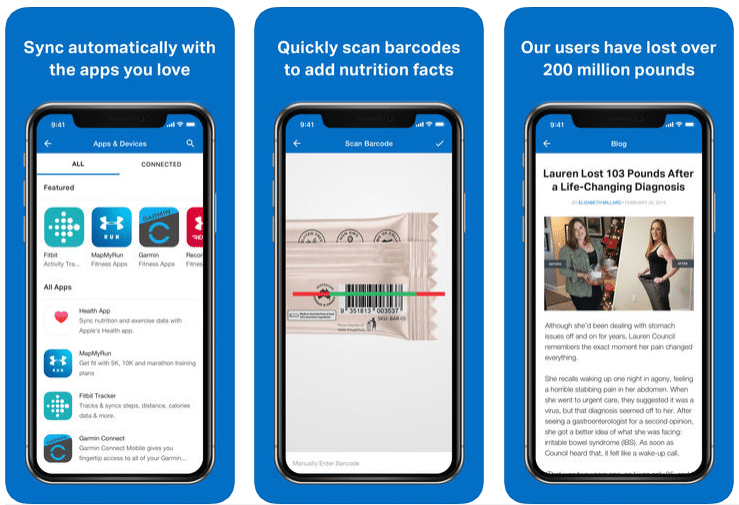 ---