Stop motion video is a very interesting thing. These are very effective videos that can be made without difficulty. A person doesn't need to be a professional with special sophisticated equipment.
All the person needs to create a stop motion video is a smartphone (or a tablet), high-quality, productive and convenient software, as well as a little free time and patience. If the person ready to get into this fascinating world of video editing, we suggest that he consider the list of the best stop motion app for Android devices.
These best apps for stop motion animation contains a combination of simplicity and performance. It will help anyone to create an incredibly beautiful video. Just try it & just do it! And have fun during the process of making, of course. Let's see for some stop motion (Play Store).
Stop Motion Studio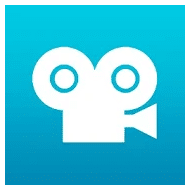 Stop Motion Studio is known as one of the most popular Google Play stop go animation app in its niche. In simple terms, this is a legitimate first place in a search with tens of thousands of good reviews. Why is there no reason to pay attention here in the first place?
If we describe Stop Motion Studio stop motion animation app briefly, this application allows users to create spectacular stop motion videos, which is what we need. A stunningly simple interface is interspersed with an abundance of functions in this case: cut, delete, copy, overlay, wipe in single-frame mode and so on. Here is everything that everyone needs to make a video that will surprise friends.
It is also important to note that the application contains the HD function, a green screen, headers and more. That is, it goes beyond the usual.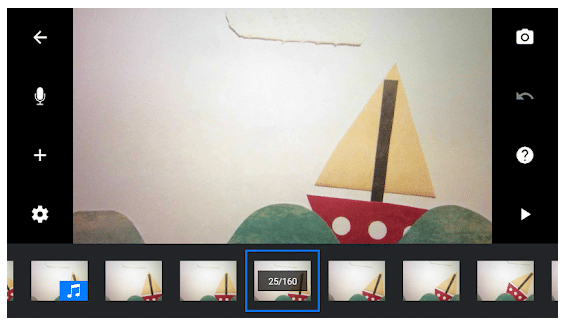 ---
Stop Motion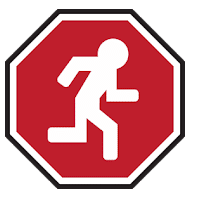 Stop Motion is a simple stop motion animation app for everyone. It is not overloaded by functions, so it is simple to understand all the working tools in a few minutes. The app allows user to make stop motion videos quickly and efficiently. Two options are available for work: lock and grid. The free version of this stop animation app is equipped with everything necessary to produce cool content that will resonate with the hearts of viewers. If the user needs more features and capabilities, he needs to buy a pro version. It adds a number of useful features, adds the ability to create high quality videos, and removes the inconvenience of advertising. The application for stop motion (Google Play) is available for all Android devices.
---
Lapse It. Time Lapse & Stop Motion Camera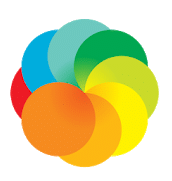 Lapse It is useful for creating a time-lapse video in the first place. But this does not mean that it can't be described as stop motion animation app. Both features are implemented in a wealth of features to create truly immersive videos.
In the end, both technologies are quite similar. The time-lapse video makes the picture play in a short period of time, and stop motion video enlivens the set of pictures. The video assembly technology is similar in this way. Here, time-lapse shooting of images in both cases is implemented.
Lapse It is a very powerful stop frame animation app (Android) with an abundance of working tools. Professionals will appreciate it to the maximum, as a large-scale workstation for mobile devices. It will be a little more difficult for beginners, but you can figure it out. The interface is made wisely. Many believe that this application is the top in its category in terms of functionality.
All working functions are included in the paid version of this stop action app, which is available in Google Play. This is exactly the case when quality fully justifies the price. Here are the options for importing videos, adjusting focus and exposure, changing white balance, working with sound, applying 50+ films and so on.
---
I Can Animate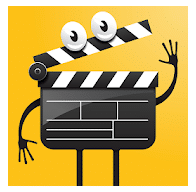 I Can Animate has another top-level stop action video app that provides the necessary minimum tools to create a good stop motion video for free. The premium version shows that I Can Animate can be considered one from the list of best apps for stop motion animation for professionals. There are a lot of useful functions, including all the necessary basic ones. Everything is presented in an intuitive interface. As for the other limitations of the free version, there is a limit of up to 12 frames per second, as well as the presence of a watermark on the video. Available for all Android devices.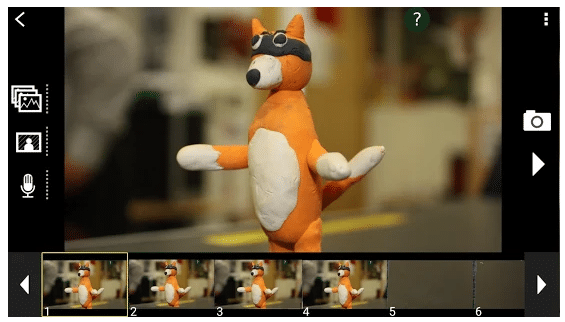 ---
PicPac Stop Motion + TimeLapse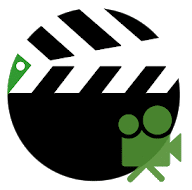 PicPac is another best stop motion animation app that offers time-lapse video and stops motion video functions in a solid, intuitive interface. It is important to note that this application is completely free. Pro version is available too.
Its functionality is very impressive. Here are all the options and features for creating a high-quality stop motion video. For example, a user can quickly add audio and music from any source, import photos and videos from the gallery, record videos with the timer starting from sound, and so on.
This is a stop motion animation app free. But the limitations of the free version are uncritical in order to create a complete stop motion video. But still, it is worth paying attention to why the free version is weak: the presence of a watermark on the completed video, the lack of the ability to work with HD video, some functions are lost.
---
Stop Motion Movie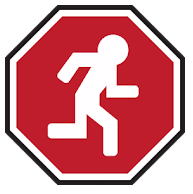 We are talking about a stop motion animation app (Android) product from the developer Mattel. The application is a licensed Minecraft Stop Motion Movie product. It provides the ability to record and edit your own Minecraft Stop Motion movies. Create a video with any characters is not difficult. Options for editing, recording, transferring video files are available in full. For the unique response, options add music and audio effects to the video. If necessary, the user can improve the quality of the video and add interesting filters for the picture. Also, the user stop motion app (Android) has the option to create posters for ready-made videos. Each Android user can download it from Google Play.
---
Zing StikBot Studio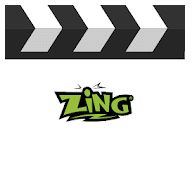 Zing SkitBot Studio is a cool but specialized stop frame animation app. It can be used to work with StickBots toys. Their fans will appreciate this app; the rest may be puzzled. But for fun, it's worth a try. Here a person will find all the necessary basic functions that are useful for creating stop motion videos.
Features of this best stop animation app include: sound effects, adding voice or music, all the basic video editing tools, and picture quality, as well as a green screen. This is a good way to spend time with a child in a fun way.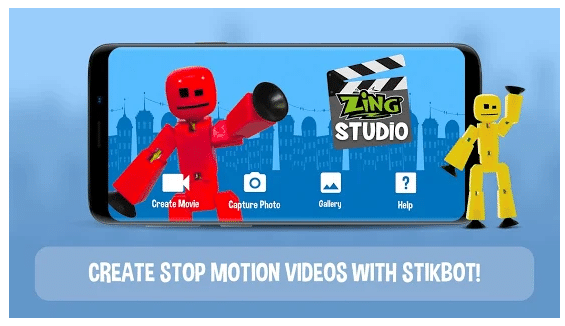 ---
Clayframes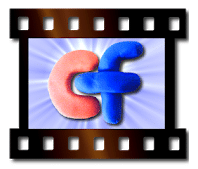 Sliframes is a stop go animation app with a specific interface that may not appeal to everyone. But despite the outdated visual design, a set of functions will allow creating high-quality video even to a complete beginner in this business. A set of tools for creating stop motion videos fully satisfies the needs of even professionals. There are sets of skins, the function of saving the completed video in high resolution, a tool for adding audio and photos, the feature of free drawing, and so on. It should be borne in mind that not all basic elements of image quality correction are available. But in general, this stop motion  animation app is praised by users from the best side.
---
Funmotion (Stop Motion Clip)
Funmotion is another nice option to stop animation app to choose. Niltava Labs offers another quality option for creating stop motion animations. This application is available to all users of Android devices. Here are all the necessary functions to create a simple video that will please friends. With a bit of patience, the user can create a cool stop motion picture film that will please people with quality with this stop go animation app. Perhaps it is worth sweeping to the YouTube glory? Options for quick import of sound and image, as well as the export of finished video, are available.
---
Stop Motion Cartoon Maker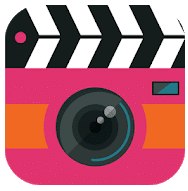 This stop motion animation app is equipped with a stop motion function and a time-lapse in one application, like several other applications in this list. Both working options are made at the highest level. This app also makes it easy to import audio and music. The user will also be able to carry out a photoshoot with a frame, as well as pictures taken in the video. This allows the user to view frames, and also he can adjust the frame rate. Each user of Android devices will be able to enjoy this stop animation app to the fullest.
---