Prayer takes a huge place in the life of a believer. This is a way to achieve spiritual harmony and a powerful tool to combat troubles, which gives purity of mind in any difficult situation. This is a simple action that generates a powerful force inside and outside a person. If you want to pray, it's important not to deny yourself this. But keeping in mind all the prayers is not easy. Should a person go with a book everywhere and everywhere? There is a more convenient and simple solution: prayer journal app (Android options here only).
Top prayer (counter) of the day app
It's okay if you use your smartphone to read prayers. The main thing is the process and faith, not conventions. Today, users can download many convenient prayer apps for Android to their smartphones. Next, we list the best daily prayer app (Android platform options). Here everyone can choose a prayer application for their needs. And let everything be fine.
Daily Prayer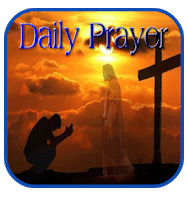 Daily Prayer is considered one of the best free prayer app for Android at the moment. This is a product with a very serious and professional approach that will satisfy all the prayer needs of users. A huge library of prayers for all occasions, including everyday and special texts, deserves special attention. The application is regularly updated, and new content is added here. Download is completely free. All prayers can be heard in audio format with a pleasant voice. This best prayer app for Android is available for all versions.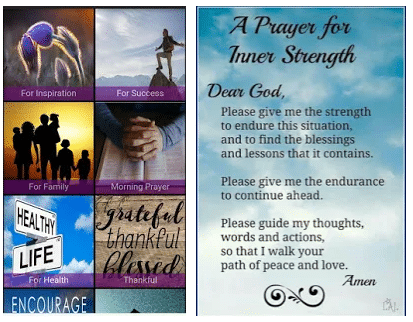 ---
Prayer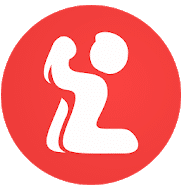 Prayer App is another simple echo prayer app for Android for everyday use with all the necessary additional features. This is an easy way to maintain a calm state in any condition, to temper the body, soul, and mind for the glory of light and goodness, protection from everything dark and bad. The application allows the user to hear reminders of the time of the planned prayer in a given mode, allows a person to share their own prayers with the community, and provides access to a huge number of texts for all occasions. It will be especially useful for those who have never prayed but would like to start. All help and tips will be provided, like in prayer time app for Android.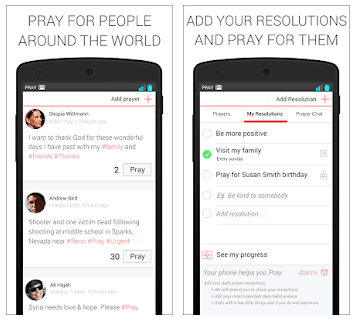 ---
Prayers & Blessings Daily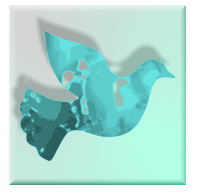 Prayer is invaluable to a person's daily existence. This is a way to strengthen the spiritual foundation within us, to support and help people around us. Prayer is good and creates a focus on good deeds, develops a personality comprehensively and allows a person to cope with everything dark and evil inside. Thus, a person becomes a carrier of grace. Prayers & Blessings Daily prayer app for Android allows the believer to keep prayer at hand every day.
This is a convenient tool with a simple tool that serves as a source of inspiration and motivator for every day. A large library of priceless texts has been compiled here. All texts are presented in a convenient and readable way. The user can quickly share the text in any convenient way with this app for prayers. Quick prayers' sending is available via email, social networks, and even text messages.
---
Athan
Athan is a prayer app for Muslims. This is a convenient application that will allow the believer to maintain the tradition of prayer every day exactly. It has all the useful additional options for those who adhere to the faith of Islam. This is an easy way to find peace of mind for every day.
Prayers apps like this offer reminders with the exact time of prayer help to find the nearest mosques on the map. The detailed Islamic calendar with all important dates gives a great benefit. The Quran is available in over 40 languages ​​at the same time. The user can adjust the fonts and text size in a way that will be most convenient to read. All the most interesting and favorite passages can be saved quickly and sent to loved ones. Mecca-oriented compass is also integrated.
---
Prayer times: Qibla & Azan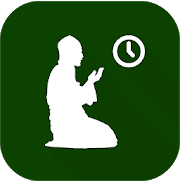 Prayer time: Qibla and Azan prayer list app will be useful to all Muslims of the planet. This is a convenient tool that will help you to adhere to everyday rituals inaccuracy. The application has a number of useful options that will fall into place for every day. For example, not only prayer texts are available here, but also a compass with a direction to Mecca, the identifier of sunrise and not only. The user can synchronize the application with the JPS to receive accurate notifications with all the necessary information. A user-friendly interface of this group prayer app will help to understand everything even an inexperienced user.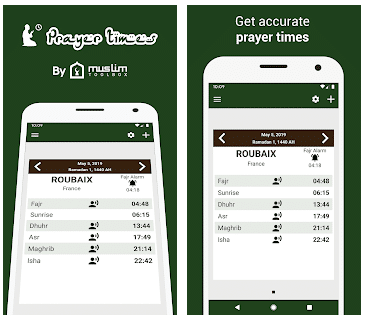 ---
Prayer Times with Qibla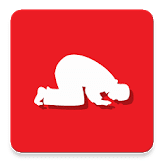 Prayer Times with Qibla group prayer app helps to keep under control the daily schedule of Muslim prayers. There are all the necessary tools to remember daily prayers and perform them exactly. The user can customize all the components of the task to his own needs. Timely alerts about the need for prayer are available based on where the person is present. The timer will show the time left before the next prayer, and this will help to plan the time better. Alerts and background information are also available. The built-in compass always accurately points to Mecca as for all the group prayer apps like this.
---
Powerful Prayers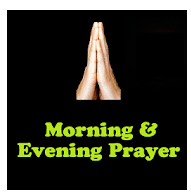 If you are looking for a convenient prayer of the day app to listen to prayers and Bible texts, this application will do a good job. The library contains over half a thousand prayers, which are recorded in a clear and legible voice, in high resolution. These are prayers for all occasions; The application is regularly updated and the user receives new files.
This app for group prayer has a simple and convenient interface, and it will help everyone maintain light within themselves every day, positively influencing the mind, body, and soul. Available for all Android users.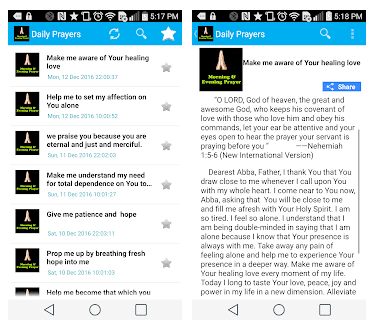 ---
The Power of Prayer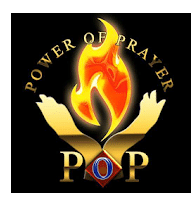 Prayer will help everyone in difficult times. And this applies to those who have never done this before. If you live hard, a person should try to let the light into himself. It certainly won't be worse. But if the user does not know the texts praying, it is absolutely optional to carry with you and keep on hand the Bible or other sacred texts. It is enough to download this group prayer app on your smartphone and tablet and read prayers in any convenient place and at any convenient time. This prayer organizer app has a very user-friendly design and user interface that you can customize. A large catalog of prayers is available to choose from.
---
Christian Prayer Offline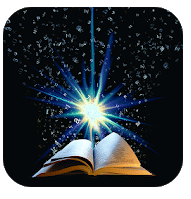 What can and should be learned about the Almighty? Prayer will help everyone learn a lot. In particular, a person through prayer finds not only a connection with a higher power but also with himself. This prayer counter app serves as a convenient way to keep the process on hand and not to forget about prayer in difficult times. A large catalog of texts for all occasions is available here. Do not dismiss this, it can give relief and hope. In total, thousands of texts are available for all Android users in this prayer calendar app. The user-friendly interface is friendly even for the most inexperienced users.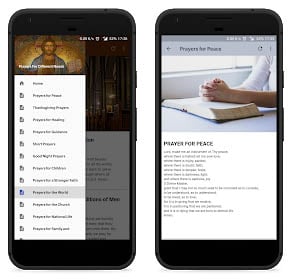 ---
Prayer For Children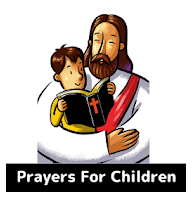 A very convenient, visual and friendly prayer counter app for children. It is made in a pleasant interface that helps to understand the importance of prayer and Bible study, lays the important foundations of Christianity and goodness in the hearts of children. Convenient fonts and design help to perceive information in the best way (they can be customized individually). This is an easy way to explain the important thing if the parents themselves fail to do it. This is one of the top prayer apps, and it is available on all Android smartphones and tablets.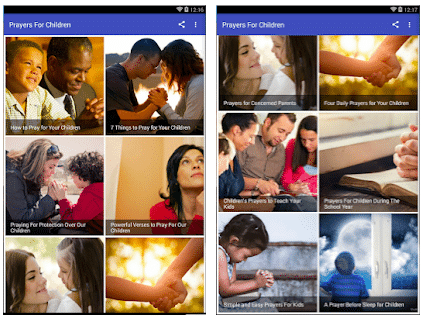 ---
What prayer counter app from the list is the most suitable? Everyone can search for another top prayer apps in Google Play.