Modern technologies are increasingly offering the most unexpected ways to transform and improve people's lives. The achievements of our time are unbelievable for people from past generations, although they seem to us commonplace for a long time. For example, the financial sector. Once upon a time, there were only coins and paper money. Then the invention of plastic cards happened. And today, everyone can buy a smartphone and attach the card to their own device, making it a direct tool for paying for goods and services.
For everything to work, a person needs a special application. Everyone needs to know what apps use passbook. Such an electronic wallet provides not only payment at any convenient place and at any convenient time, but also offers other useful tools for managing personal funds. Here, the user can download the data of all cards, passes, tickets, and so on in a single convenient interface. Now it's not scary if a person forgot the plastic card at home or lost it at the most inopportune moment.
Next, we suggest collecting in the list the best passbook (Android, iOS) tools in this category.
Pass2U Wallet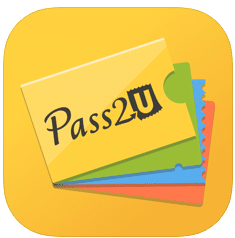 Pass2U Wallet is a simple everyday passbook app for Android and iOS that provides virtual storage of cards and any barcodes in a smartphone. Pass2U is a multifunctional application that also offers many options designed to simplify everyday financial tasks to the maximum. Flexible tools for sorting and organizing data are available, and a friendly user interface saves time and nerves of the user. It is also worth noting a nice design that makes the application simply enjoyable to use. Pass2U Wallet is available for anyone using Android or iOS devices. The application is considered one of the most popular and widely sought after in its category, and it should be considered first of all. Check any pass2u wallet review in the stores, and we're going next because there are many more cool alternatives.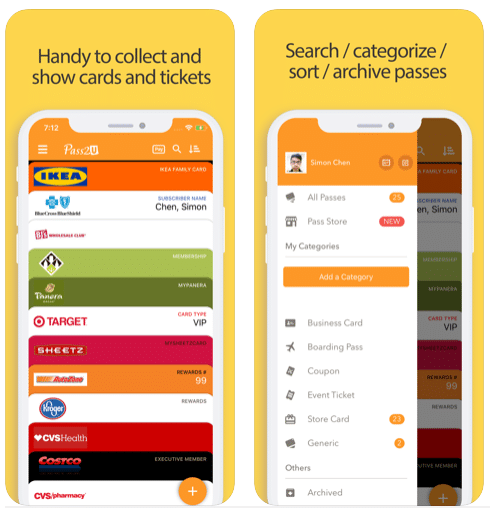 ---
WalletPasses | Passbook Wallet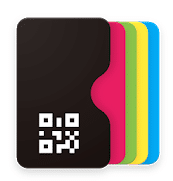 WalletPasses | Passbook Wallet is a simple, convenient and multifunctional passwallet (Android devices only). This is a solution for storing tickets, coupons, and cards in one place to manage financial data faster in any life situations and not carry a bunch of junk in your pocket. It is enough to save the data inside and carry only a smartphone (without which every person does not leave the house anyway). An important feature of the application is the notification system, which will help to keep under control the relevance of information about the validity of cards and coupons. This may concern the expiration date of the plastic card or the concert time indicated on the ticket. This is probably the best wallet app for Android and it is widely popular in the store.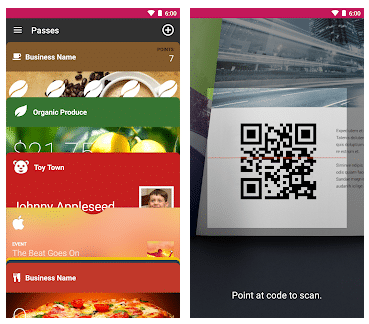 ---
PassAndroid Passbook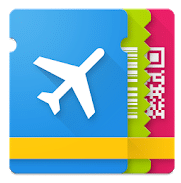 PassAndroid Passbook is another option for Android, which is useful and effective in every sense. This application is suitable even for the most inexperienced user (walletpasses review in the store proves it), as many functions are available here, and each is visually accessible due to its friendly interface and clean design. Minimalism in design does not interfere, but only makes the life of a wide range of users more convenient. It is important to add that the application is open-source, and developers support any suggestions for its improvement. In addition to the data of plastic cards, tickets, and coupons, the user can organize information about places and times, as well as leave text comments for any reason. That is, this is the best solution in this category from the standpoint of simplicity and clarity of available functions.
---
Cards – Mobile Wallet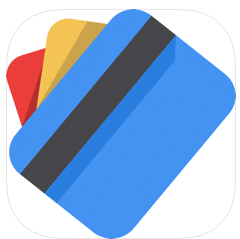 It is enough to store a bunch of plastic cards in a person's wallet. Cards – Mobile Wallet will help everyone quickly and safely transfer all human payment instruments to the virtual space, which will save a lot of time and effort. It's enough to just keep a smartphone on hand. The user can add to the common system any data that has value, including discounts, membership cards, bonuses and so on. An important feature is to inform the user about the terms of use of cards and offers, and also an entire affiliate network is integrated here. Owners of the application receive many pleasant bonuses from partners. That is, it will be realistic to order pizza at a discount. The data protection level is maximum; data sorting tools are available.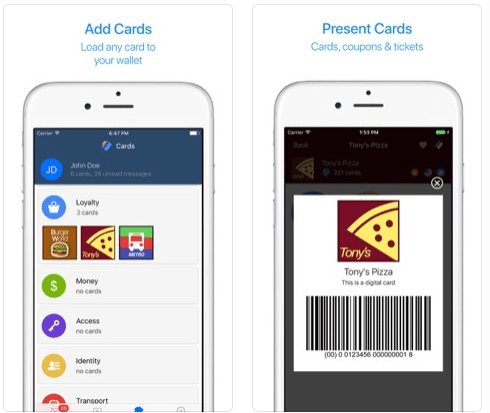 ---
Android Pay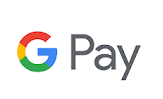 Let's check the flagship apps in this category too. Android Pay is designed for everyday payments. This is a bank card storage tool for Android users, which runs a means of daily payment of funds with an attached plastic card. That is, it allows a person to leave the card at home. The security level is implemented high, and the user can be calm about the safety of personal data. Users note the reliability of the system in every sense. The application also has integration with other financial instruments for the smartphone, and the user can pay with another application with the selected Android Pay payment tool. Detailed expense statistics are available. This will allow you to control costs in any situation. Android Pay is a tool that solves small everyday problems and makes life a little more focused on something really important.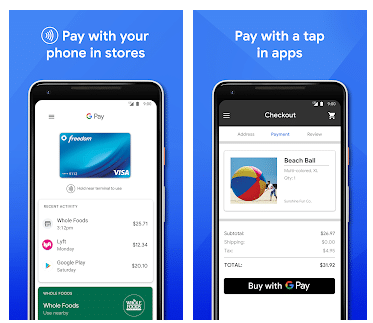 ---
Apple Pay

Obviously, a high-quality alternative to the previous application exclusive to iPhone owners. Apple Pay repeats all the basic functions, allowing a person to simplify the processes of everyday payment in different situations to the maximum. It implements a very convenient and fast system, which is even objectively put in first place from the position of user experience and functionality. Security factors are also provided at the highest level, and a person can not worry about the safety of personal funds and personal confidential data in principle. Apple Pay is saving time wherever you need to pay without cash.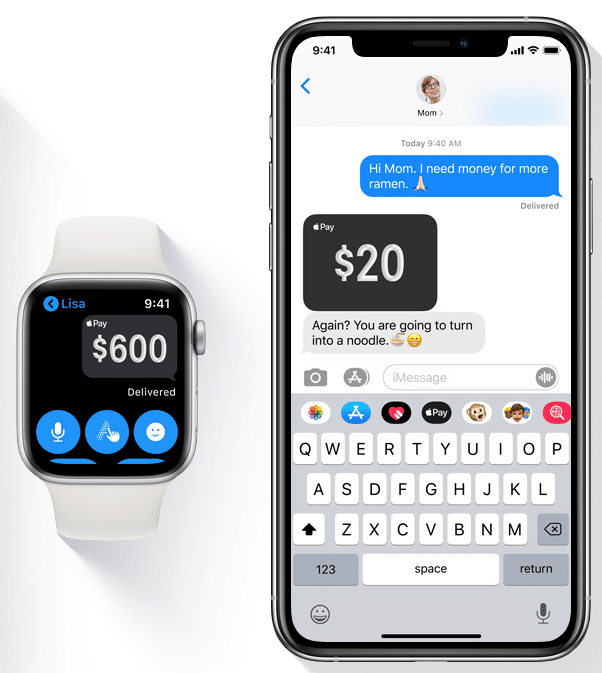 ---
Google Pay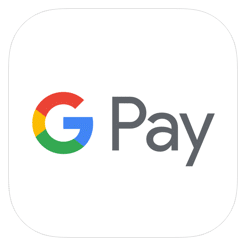 A useful addition to the two previous applications, that can be marked as Android equivalent of Apple Wallet. It is available for Android and iOS devices. It is intended for quick payment in stores and online. In addition, convenient account management tools are available here. The card binding technology is very simple, the data transfer is encrypted as much as possible, and the user can feel safe in any situation. Personal financial data will not go where it should not. At the same time, the speed of making contactless payments is high, and delays at the checkout in the store will bypass the user. You can also send funds and request a transfer from another user. This is very useful for situations where you need to split the bill into several people. All additional tickets, coupons and discount coupons can also be kept in the application and used as necessary. All payment methods are synchronized with the user's Google profile automatically. This is a best passbook app for Android as an official product.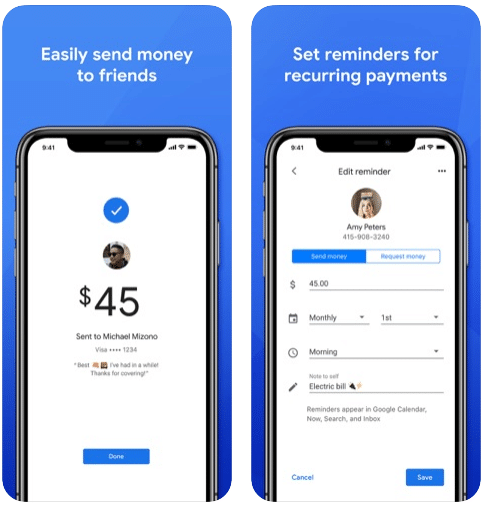 ---
Gyft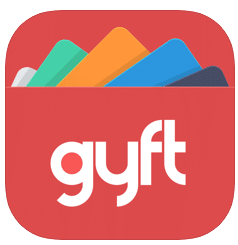 Also in nature, there are storages of valuable user data that are the best passbook apps of specialized kinds. For example, Gift allows a person to manage a person with gift cards, which is very useful for gifts. If the user needs to give a gift to someone, the presence of a collection of gift cards in the application will solve the problem in a few clicks. This means that the user has an easy opportunity not to forget about the holiday, someone's birthday. They can also be stored for their own quick use in stores. Why store discount cards and vouchers in your pockets if you can put only a smartphone there?
---
Discover other tools like app passbook para (Android), because there's a lot of interesting other options in Google Play and App Store remains.