Twerk is probably the most popular and trendy dance in the last decade. The desire to learn it by any girl is already in the order of things. In addition, it is a useful exercise. Any fitness instructor will say this.
Courses and classes on twerking work around, it is enough to type something about "twerk classes" in Google to find and choose the closest option to your place. But is it necessary to learn from the coaches twerking, if you need to learn the basics of this dance or just to improve your physical shape? Anyone can get along with exercise at home, and there are useful tools for this.
Twerk videos app
Do not rush to search and print a twerk workout program. Exercise instructions for this provocative dance can always be kept close at hand. Explore app stores to find convenient and intuitive learning twerking apps. We have compiled the most popular twerking apps for learning twerk with clear video instructions that are popular among iOS and Android gadget owners.
Train, have fun, impress people and improve your fitness with these apps!
Twerk Meter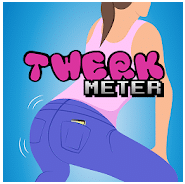 Let's start discover twerking apps with the competitive component. Many people rightly consider Twerk Meter to be the best app for learning twerking. Let's see a number of good reasons. Let's just say: this is the most convenient tool to challenge yourself. If the user has trained in twerking, she can start a new game, put the phone in back pocket and try to fulfill the conditions in terms of intensity and speed of movement. Compete with yourself and other people to achieve outstanding results. The application is designed in a nice graphic form.
---
Twerk Me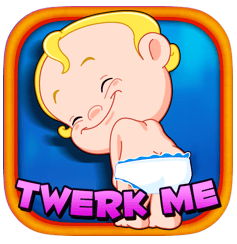 Another funny and even absurd twerk app, which carries away seriously and for a long time. And the reason for that is a fun atmosphere. This is noticeable at first glance in a bright cartoon-like visual design.
The key feature of the app is the ability to make twerk video with everyone you want. Simply upload a photo, impose on a twerking cartoon character available from the list and enjoy the spicy result. Those who see it will never forget. Imagine, what a good joke for friends. In addition to the characters, user can choose a dance soundtrack. Great mood guaranteed!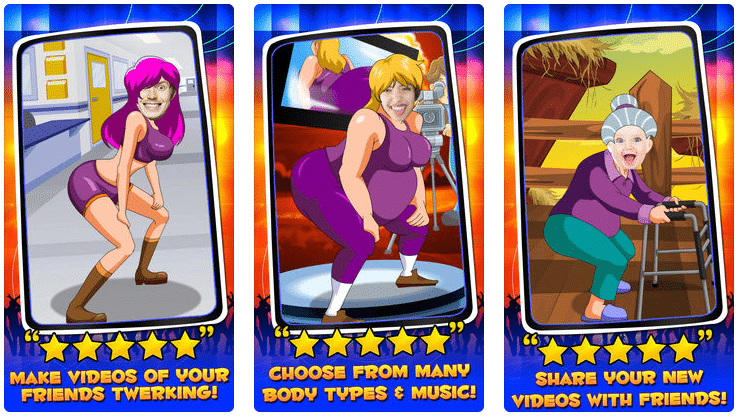 ---
Hot Twerk Video 2018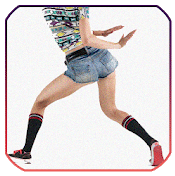 Let's continue to have fun with twerk video and this time we will go along the simplest path. Do you like hot dancing? Watch them and do not be distracted by anything. Hot Twerk Video 2018 offers true minimalism in the list of twerking apps: nothing superfluous, just a selection of the best twerk videos from YouTube to watch. Users are waiting for the most luxurious girls who incinerate the viewer with their talents. Choose a video, select any music of interest for the chosen video and enjoy a session of energetic meditation in the company of these fairies. This is a simple and useful twerking videos app.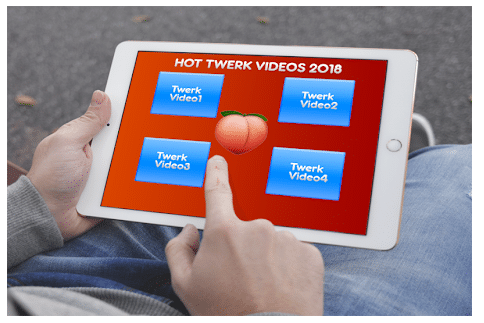 ---
Videos Twerk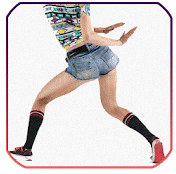 Still, let's be honest. Watch twerk is one thing, and learning to do it to catch the envious, or enthusiastic views of others is quite another thing. And if the user is focused on the second case, she needs a high-quality set of exercises. Twerk Dance is exactly what any person need in this case. Here are high-quality video lessons that reveal the wisdom and hidden subtleties of this dance. If the user can spend a sufficient amount of time regularly, she will learn how to do twerk at a good level. And for those who just love to watch twerk videos, these workouts are no worse than demonstration performances.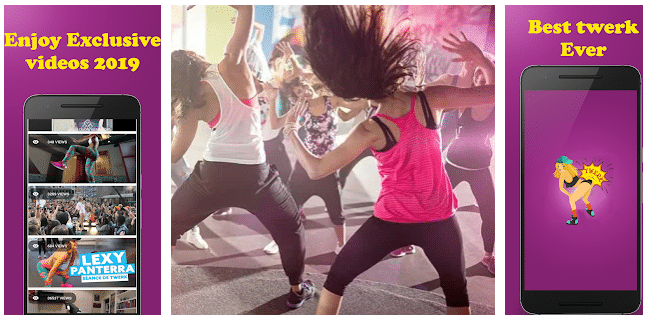 ---
KDance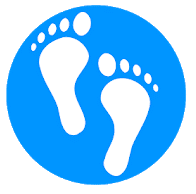 KDance is an app for Android and iOS phone owners to learn different dances. It is diverse in content but will appeal to everyone who is looking for interesting twerk themed apps. Anyone can download it for free; this application is totally simple to understand with a variety of dance types. A person can use it as a dance application for learning various types of dances without teachers at home. All dances are presented with the videos, so each user can learn their favorite dances with music and with no problems using this application. In addition, there' s a lot of options to listen to radio or see dance news. A lot of attention provided to twerking techniques, along with ballet, belly dance, flamenco, hip hop etc.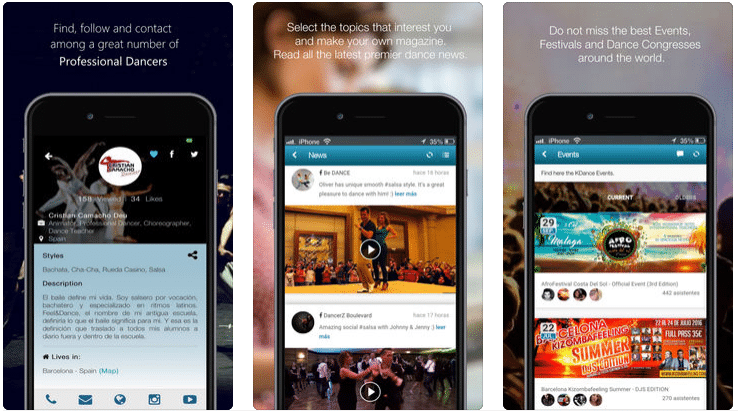 ---
Tappy Twerk 3D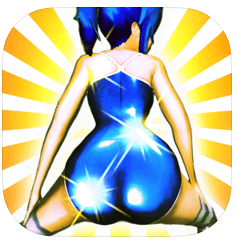 Let's play twerk on the gadget screen a little more? There is an another good reason for this purpose, and the reason's name is Tappy Twerk 3D. This is an application that will help stretch user's fingers. Guess what is the meaning of the gameplay? On the screen, the user sees a bright and expressive cartoon back beauty that he/she need to shake by hand. When a user shakes a virtual ass, tasks are performed and points are awarded. But for this user need to be quick enough. Be careful, since pointless entertainment takes a lot of time with crazy gameplay. And here is a very cool soundtrack that every person needs to taste.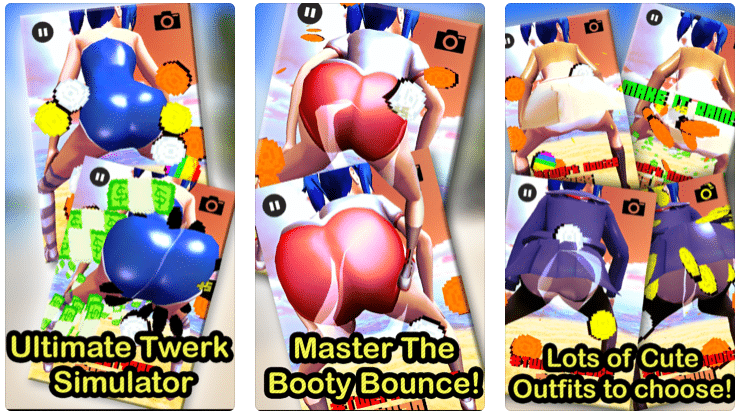 ---
30 Day Squat Challenge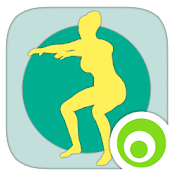 What about exercise programs in the category of twerking apps that can be helpful while learning the dance? It is important for a person to train the lower part of the body in this case. The 30 Day Squat Challenge is the easiest and most effective way to do the needed actions, to prepare for serious training. This app contains useful 30-day training programs, which will help to pump and strengthen certain muscle groups. All tasks are thought out precisely with an eye on the effectiveness and ease of performing movements in the future. Detailed instructions for each exercise and program are attached.
---
Trap Mix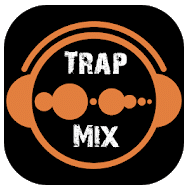 Let's move on to different aspects of learning and twerking. Good music is a great factor that helps to achieve an elegant result and feel the desired rhythm of this process. The dancer needs to know good music for this dance and find the best soundtracks for it. A useful application for training and performances, in this case, is Music Twerk Mix 2018. This is just a playlist of the best music for twerk. But it will be invaluable to dancers, especially beginners. Here is a lot of rhythmic and diverse music for every taste, which fits into the concept of twerking perfectly.  Just listen, choose and use while dancing!
---
Twerk It!
Twerk It is a twerk mobile application that will hit the absolute any user at a glance. We're talking about an insane and almost pointless arcade that shows the spirit of old 8-bit and 16-bit console games, which is able to addict any person with the world of twerk insanity.
Take a break from training and enjoy this slight madness. The user must run on the red carpet, collect coins and avoid, at the same time, woozy twerking fans. The task is not easy, because there are a lot of them, and each of them is quite agile. If user loses, he starts from the beginning.  Each attacking protagonist twerking during the game. Only the main character remains imperturbable and tries to escape from this addictive nightmare. What's the point? Set a record. And beat him! And again, overcome yourself! Twerk It! is nice fun to kill time.

---
Twerk Queen
Let's finish the list with the "traditional" application that will help you twerk mobile, with no classes. We're talking about an exciting application for Android platform users that provides an opportunity to have fun with twerking animation. This is the perfect app with stunning visuals, that contains an incredible library of videos. Users can stream these videos and find out what to do with the body. This is a useful solution both for men and women. It includes a lot of nice soundtracks for dancing. Anyone will twerk step by step by using Twerk Queen and challenge the friend with this twerk videos app.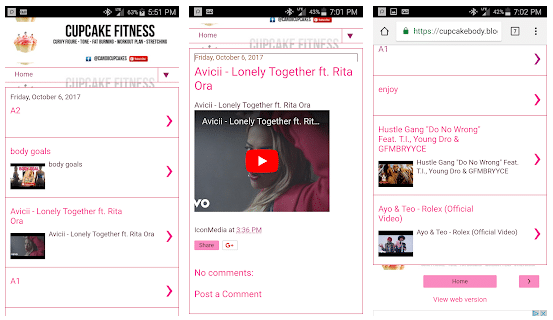 ---