What is tethering? This is a procedure that means sharing the mobile Internet with different devices. We are talking about PCs, any other gadgets, etc. The issue may seem strange, but in some countries the separate use of packet data of the mobile Internet is illegal. And nobody wants to pay more. So people strive to turn the situation in their favor.
Special paid or free Wi-Fi tethering apps for iPhone come to their aid. It helps to share Internet in circumvention of standards. With their help, a person can save money in many cases. Next, we propose to consider the best tethering apps for iPhone.
Please note that these applications cannot be downloaded from App Store, as they are not available there. Access is possible in third-party sites, and the phone must be hacked for this. Explore in detail all aspects of the problem before choosing apps for free tethering (iPhone).
Some specific apps of this kind are available in App Store. Notice that is difficult to find Wi-Fi tether without root for iPhone.
PDANet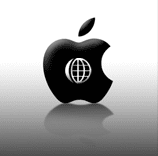 PDANet Wi-Fi tethering app (iPhone) is an analogue of the well-known PDANet + application for Android. (It's a kind of Barnacle Wi-Fi tether for iPhone.) But we need to notice some differences. Firstly, in this case, it exists only as a third-party application. But that's not all.
It is important that two free Wi-Fi tether (iPhone) modes are available: Wi-Fi and USB. Using USB mode requires a desktop application in the installed form. Remember that the protection of this application is rather weak, but it is still considered one of the best, effective and safe of its kind. We recommend to work with it during the two-week free trial before making decision to buy it or not. Also, the application is considered one of the most popular of its kind. Jailbreak required.
---
Optimum Wi-Fi Hotspot Finder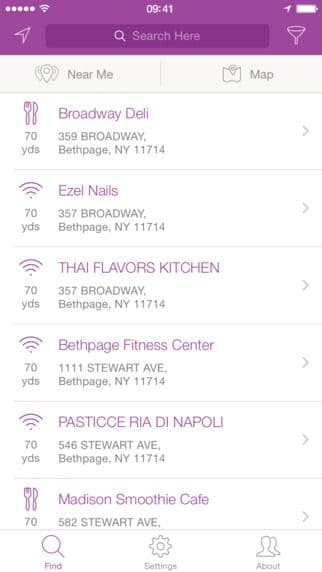 My Wi-Fi tethering app is characterized by effective and rich functionality. This is one of the few applications that can offer three full-fledged operating modes: USB, Wi-Fi, Bluetooth. Another plus is the elegant visual design of the application, which provides pure ease of use. The main problem of Mi Wi-Fai is the inability of the application to hide suspicious activity. If the mobile operator sees this (and he has no obstacles), the user is threatened with penalties. This is a typical situation in this niche, so use the application at your own risk. It is not necessary that a bad scenario happen. It is possible that it's My Wi-Fi that will become the most effective application for user.
---
iTether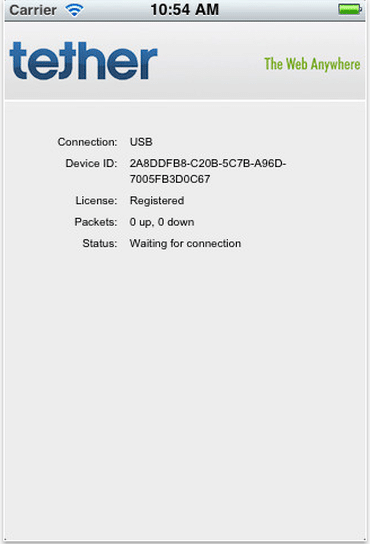 iTether third party tethering app (iPhone) offers excellent gadget binding capabilities, and this also includes the lack of the requrements for a device's jailbreak. The main difference from previous applications is the availability of only one operating mode (USB). But this is more than enough to establish a stable and effective Internet connection from a mobile device to other gadgets in unlimited quantities. Be sure to try the features and decide for yourself how much better and more convenient it is to use it compared to other analogs for iOS platform.
---
iPhoneModem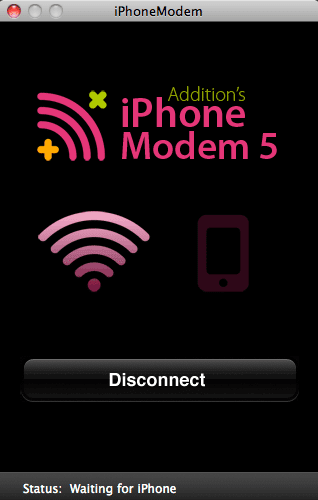 An easy application to create Internet access points for several different phones and PCs. It is characterized by high data transfer speed and reliability when trying the USB mode.
This is an exclusive iOS iPhone Internet tethering app that can be downloaded from its personal site. The disadvantage is the need to install an additional application for work on a PC or Mac. But is this a big issue if the web access is needed?
Also, the application requires a jailbreak. There is a paid and free version, and the free one has limited functionality.
But even with these facts, iPhone Modem can be useful. Give it a try! The application is available for users of iOS 2.0 version or higher. So, this is a free tethering app for iPhone 4, for example.
---
Wi-Fi Fast Connect Hotspot Location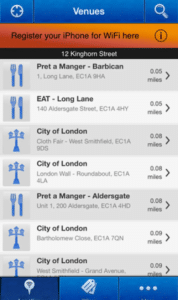 We suggest exploring the effective Hotspot Cloud Wifi finder. User can also make a personal account in the cloud in this hotspot tethering app (iPhone) for free. With it, the user can register a compatible device for autoconnection. When he turns on access point in the range of hundreds of cloud access points, re-entering the user name and password is not required. The app is also free. Try necessarily, a very convenient development at your service.
---
MyWi Wi-Fi Tethering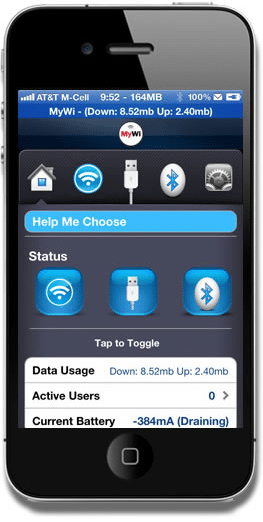 MyWi WiFi Tethering (iPhone tethering app) is truly a fast and efficient distributed modem application. One network connection becomes multiple with simple settings, and the person can use the Internet on all the necessary gadgets, laptops and PCs. The efficiency of its work is close to the speed of using 3D connection, which is very good. Also, a person can quickly change the name of his network of access points and increase WEP security in this Apple tethering app for iPhone.
To try all the options of the application to the full, the user must jailbreak iPhone.
---
It is hard to find something convenient in this category, but everyone should try. It is possible to find even iPhone 4 or iPhone 5 tethering app.