Music accompanies us everywhere, inspires and relieves stress. If a person says that he is not interested in music in principle, this is probably a great exaggeration. Today, each of us holds on hand a player with a playlist of our favorite music, which is used at any convenient and pleasant moment. But people don't always have favorite music at hand, and from time to time I want to discover something new, exciting and interesting. What is needed for this? That's right, a good music application with a choice of music for every taste. We invite all of you to pay attention to several fairly popular and interesting applications with quick access to a variety of music, and we will focus on the Indian world music genres in this list. Notice that we're talking about best music app for iPhone category.
Tamil Radio FM – Tamil Songs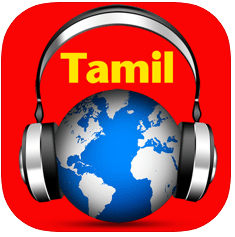 This best tamil music app for iPhone is the most comprehensive catalog of features to serve Tamil music for every taste. Here is a list of radio stations from around the world that are focused on this genre. In total, more than a hundred radio stations are available, and a big plus is the ability to minimize the application to listen to music in the background and do other things. It is important to add that all the names of songs and artists are displayed during the performance. If a song sounds interesting, the user can see its name and find it later somewhere for its own player. Keep in mind that not all the radio stations in the list work 24/7, so just switch to another station if something happens.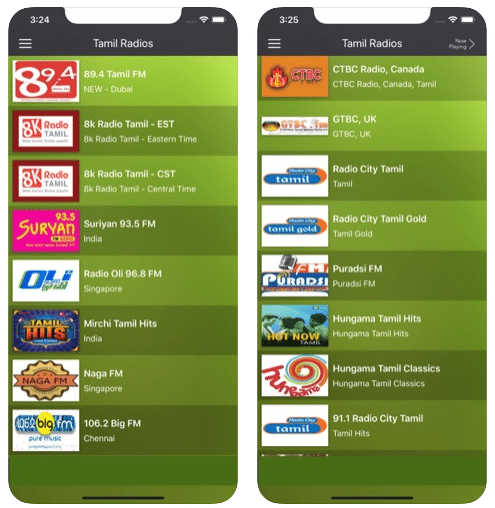 ---
Indian Songs & Hindi Music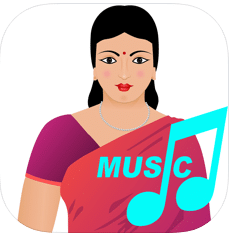 We bring to the attention of all fans of Indian music this little treasure that encourages you to embark on a wild dance in the best traditions of Bollywood from the first notes. This best hindi music app for iPhone includes a whole catalog of Hindi music radio stations from around the world, which can sound from the user's speakers and headphones non-stop. If some radio station does not work, then just switch to another. Among other valuable advantages, it is worth noting a very minimalistic and intuitive interface and design, as well as the ability to listen to music in the background. It will be enough to minimize the application. Also, music can be turned on and off from the lock screen without additional actions. Here everyone will find great hits of Indian music and make new amazing discoveries.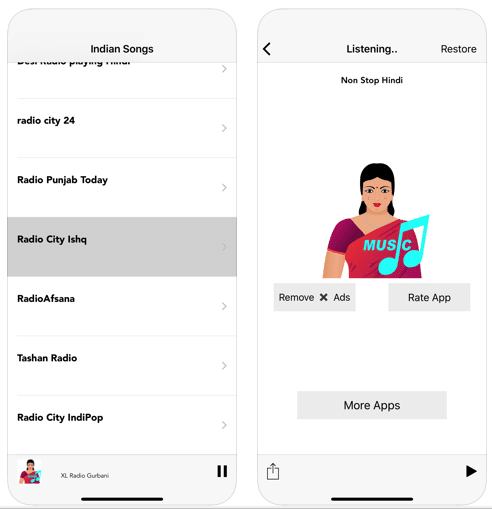 ---
Raaga – A World of Music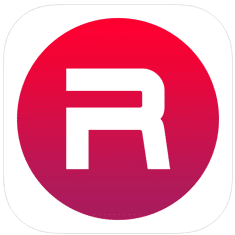 One of the most popular and simple the best telugu music app for iPhone. The user can install this application to receive a 24/7 stream of selected Telugu music for every taste. Most of the radio stations on the list work around the clock, but some interrupt the broadcast, and the user just needs to switch to another radio station in a couple of clicks. A paid and free version of this best music app for iPhone 6 is available. The free version contains all the necessary settings for unlimited listening to Indian ethnic music through radio stations. Paid is a symbolic amount, but it opens up several interesting opportunities. For example, a user can download music, listen to music in high quality, connect to Apple TV. And the premium version does not contain ads.
---
Manasu Tho – Telugu Music Station featuring non stop melodious tunes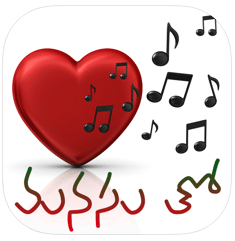 Another completely free best music app for iPhone X that will help turn a user's smartphone into a continuous and boisterous source of Indian ethnic music. This is a carefully selected set of genre radio stations with stable broadcasting. It is enough to turn on the music, and the user can enjoy it literally non-stop. The developers have implemented several nice options that will help make the user experience as enjoyable as possible. We are talking about the function of working in minimized mode, the recommendation of the song of the week, sleep mode and more. Users of this best music app for iPhone 7 note the high quality of the music, and the cherry on the cake will be a graceful design in ethnic style.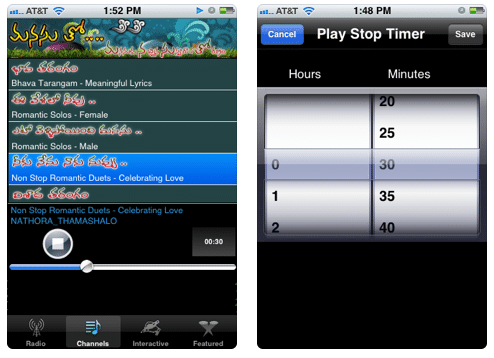 ---
JioSaavn – Music & Podcasts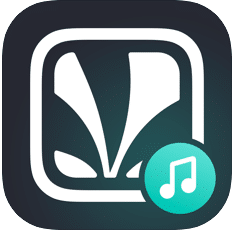 Let's end the list with another very interesting best music app developed for iPhone X. It is designed to listen to music and podcasts without restrictions. Many channels are available in Hindi and English. Users can enjoy high-quality sound in 24/7 mode, and among the additional options, it is worth adding a smart system of personal recommendations based on user experience, lyrics during playback, original content and much more. The design of the best music cache apps for iPhone like this is very stylish and attractive, and the interface does not contain unnecessary elements, and everything is intuitive.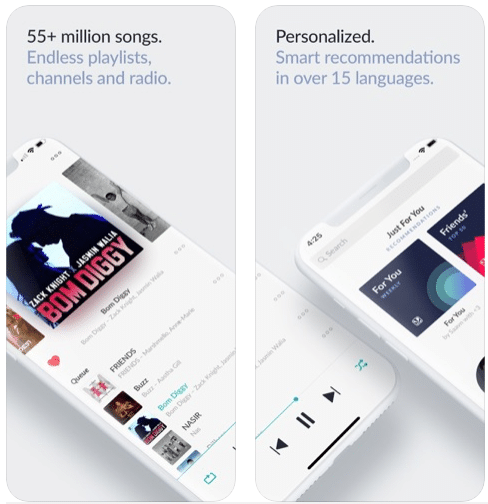 ---
I hope you enjoy these best music apps for iPhone X and other iOS devices!