Music accompanies any person everywhere. These are the realities of the modern world, where not just vinyl players and concerts rule the ball, but players, headphones and streaming services. What does a song consist of? Of music and lyrics most often. There are situations when the lyrics are really needed. And the Internet may not be at hand. In such cases, a person does not have to have a songbook at hand. It is enough to download applications with lyrics. These are extensive libraries with a set of lyrics (offline) of popular songs from different eras and genres. A good way to save the party on individual occasions or just learn the lyrics in any convenient place and time. It is also a convenient tool to find the name of a song by part of the text.
Some of the most popular iOS music lyrics app offline are listed below.
Genius — Song Lyrics & More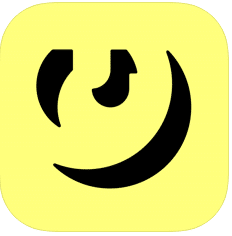 Genius offline lyrics tool and the continuation of the largest and most popular website of the same name. The site contains a huge database of lyrics, and the application task is similar. It is not surprising that the Genius app also instantly gained wide popularity among users. This is a powerful and almost trouble-free way to recognize a song by text. The application also includes a number of comments and explanations to the texts, which will help to understand the idea of ​​the authors. The basic application works online, and the user can download texts for further study offline. When working without the Internet, only downloaded texts are available. The search is very simple since a standard search string with exact search is implemented here. Voice search is also implemented. And an additional reason to come here more often will be the music news feed, which is updated regularly. Learn lyrics, listen to music, watch music videos with this song lyrics app for iPhone!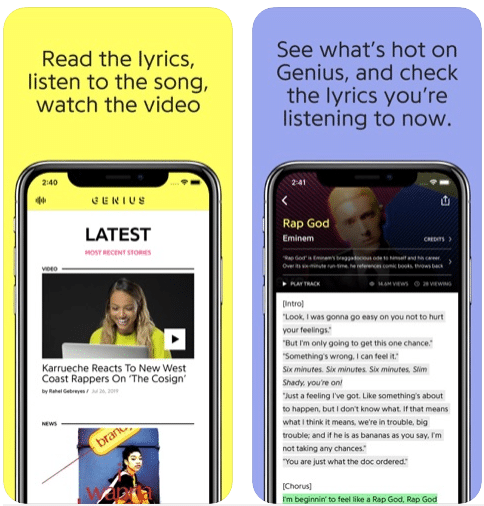 ---
Lyrics Mania – Music Player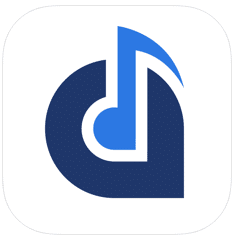 Lyrics Mania is a lyric offline storage system for lyrics. The user can download an unlimited number of lyrics for later offline use. A convenient search tool helps the user find the necessary information in both modes of operation. There are two options for displaying information to choose from: standard viewing the entire song text or karaoke mode one line at a time. An automatic translator is integrated to quickly understand the contents, and a person can see the original and translation on one screen at the same time. This is useful for those who study languages. The application has ads, but completely free of charge. Advertising is disabled if the user purchases the premium version of this music player with lyrics offline.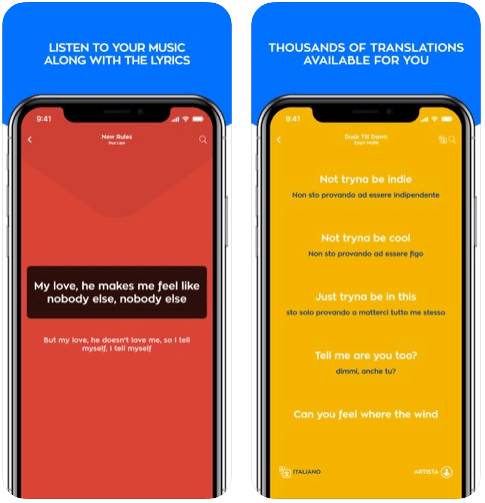 ---
Shazam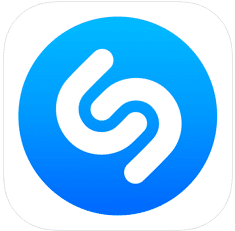 It would be wrong to ignore this iconic app. First of all, Shazam is designed to help recognize the name of a song by sound through the speaker of the phone. However, the song may contain lyrics that will be available for viewing offline. That is, Shazam is fully consistent with the task and this is a free song lyrics app. All texts in the application are presented in a convenient form.
How does it work? The user hears an unfamiliar but interesting song in a public place. He is interested to know the name of the artist and the song itself. To do this, run Shazam, "scan" the sound and get the result on the screen when the Internet is available. Each song found has a section of lyrics that can be viewed immediately. At the same time, all the songs with lyrics were founded are stored in the user's library, and lyrics can be studied offline. Everything is very simple with this music discoverer and music app with lyrics without Internet!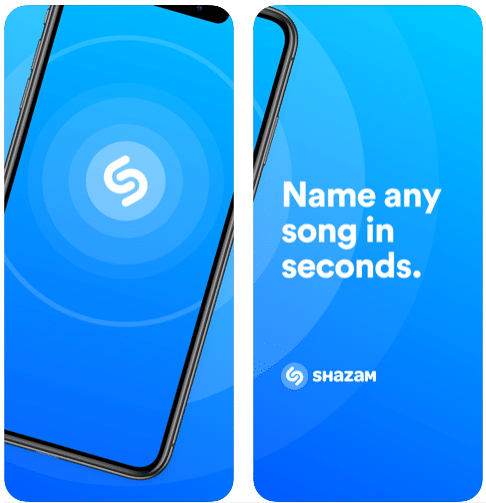 ---
Musixmatch – Lyrics for your music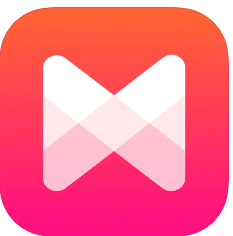 Moving on. This app for song lyrics offline offers another extensive catalog of lyrics where you can find a lot of interesting things. At the same time, a quick translation into any language from the original is available. Additional advantages that make the user experience brighter are music recognition options, the ability to synchronize with many other applications, karaoke mode and much more. The interface is minimalistic and not overloaded with details, despite the abundance of functions and features. However, there is some advertising here. Buying a subscription will help turn it off, but objectively there is no point in spending a lot of money just because of this. All useful features are available in full in the free version of this app for lyrics without Internet.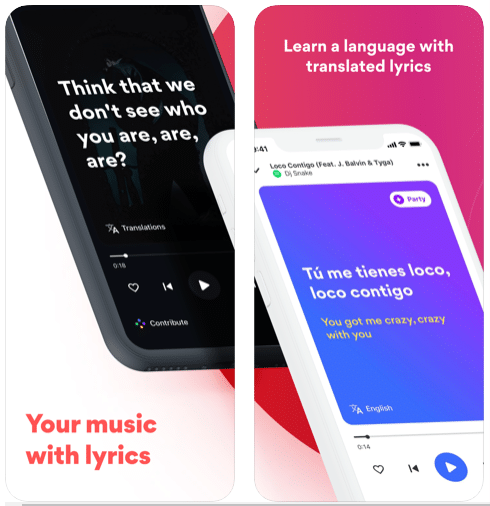 ---
MetroLyrics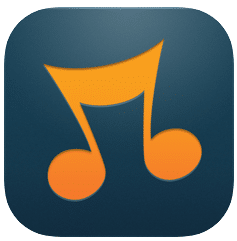 MetroLyrics is an exclusive best lyrics app for iPhone users. This is an application that is a continuation of the website with the same name. The site is one of the oldest and stably popular song lyrics databases on the Internet. The application is also one of the oldest in its category, and it does not have a number of modern functions. At the same time, it is a productive tool for searching and downloading lyrics to a user's phone with the ability to view offline. Among the additional useful features is synchronization with the last.fm website, along with the ability to identify the most popular music trends by region. The application also includes a number of useful additional information for acquaintance: biographies of musicians and groups, photos, descriptions of discographies, news of the world of music. Metrolyrics app (iPhone) is a no-frills reliable solution with all the useful core tools.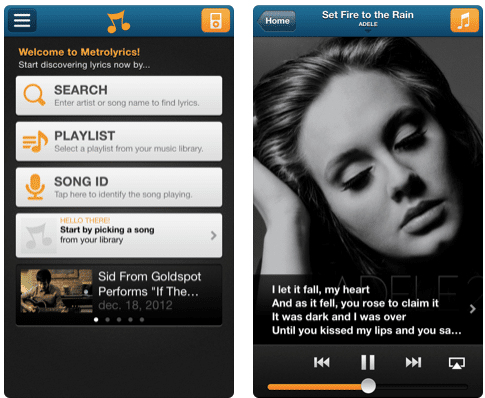 ---
Gig Hard! Setlists for Bands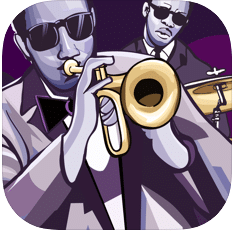 Gig Hard is a free lyrics app designed for musicians in the first place. This is a simple and convenient tool for storing lyrics, which is especially useful at concerts. Musicians can forget about tons of paper, as it's enough to load any lyrics into the application. Next is Gig Hard! will scroll through the text at any desired pace. This will help in the process of performing songs. Users can download an unlimited number of lyrics to the application to use them at the right time offline. It implements a very simple and minimalistic interface, but very flexible font settings, playback, and management of the song catalog. If necessary, certain parts of the songs can be emphasized, highlighted in bold or in color. Import .txt documents using Dropbox or iTunes is possible. There is no advertising in the application.
---
My Lyric Book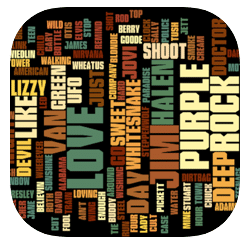 This is another simple and minimalist lyrics app for iPhone with a very clean interface and multifaceted visual presentation settings. This is a solution for rehearsal musicians who now have the ability to carry iPhones and iPads with them instead of paper folders or laptops. Such an application will be useful at concerts if the situation requires it. A user can quickly compose a setlist, and a powerful and simple categorization system makes it possible to quickly navigate even in a very large array of lyrics. Downloading lyrics from external sources is possible, and the application itself does not contain lyrics for viewing offline initially. The application costs a symbolic amount, and this is a quality exchange for a tool so functional and convenient in every sense.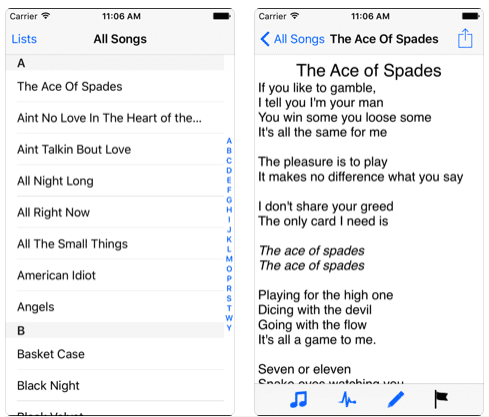 ---