Anime rules the world. In other words, a specific national Japanese art genre is equally popular in all corners of the planet. We will not understand the origins of this phenomenon, but we will help all fans of anime find a way to watch their favorite TV shows and feature films anywhere and anytime. What is needed for this? Set aside the laptops, turn on the TVs and enjoy anime on the go and in line. We offer a list of the best specialized apps to watch anime on Android-based mobile devices. Everyone will find something with those best apps to watch anime on Android phones.
Crunchyroll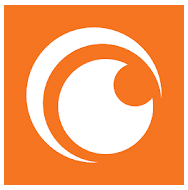 If an ordinary person asks a sophisticated anime fan to recommend an application in this category, most people will unconditionally name Crunchyroll first. This is simply the best app to watch anime on Android. Application developers have tried to make the most ambitious and convenient thematic platform for genre films and TV shows, where everyone can find something for themselves. All popular series is available in full, and new series are released regularly immediately after the main release. It is also worth noting that big fans of anime can find many little-known, but cool titles of the present and past. An important feature is the availability of subtitles for several languages ​​other than English. In total, nearly 30 thousand titles are available to choose from. This is also the best app to watch anime on iPhone.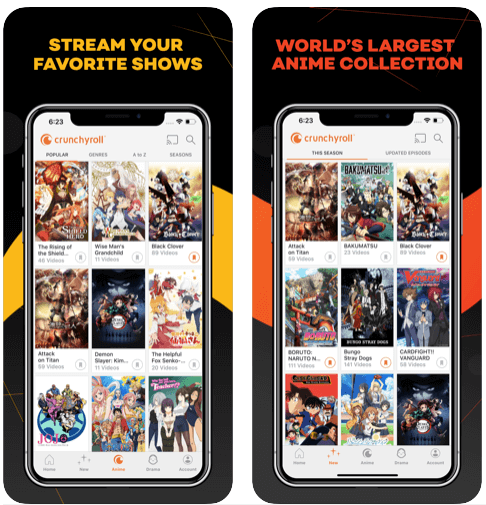 ---
Wakanim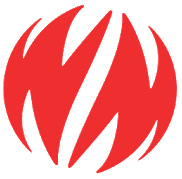 Let's go further with the good apps to watch anime on Android. Wakanim is another universal example of a platform for anime fans of any subgenre and title. Here everyone can watch many favorite TV shows and films, as well as make amazing discoveries among the immense number of videos available in the library. By the way, the catalog is replenished literally every day, and new series of popular TV shows are added immediately after release. An important feature of this platform is the emphasis on translation. This means that releases are not only accompanied by subtitles, but also translated by professionals. Most anime with professional voice acting is available here, but the catalog of TV shows and films is slightly smaller than in other places with only subtitles. This best app to watch free Anime on android also creates live anime broadcasts where a person can chat with like-minded people while watching. The flexible user interface of the application makes a very positive impression of use.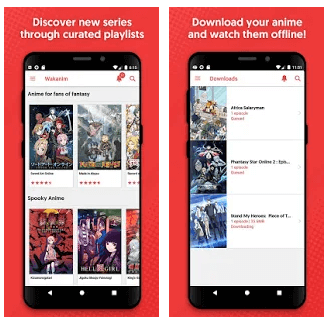 ---
FunimationNow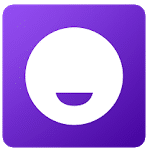 FunimationNow is also a very popular option from the list of apps to watch anime on for free, and it is impossible to lose with it. It also offers a very convenient user space for watching anime, monitoring new episodes after release, as well as searching for new and original titles. The application is completely free, and the library of TV shows and films is great. At the same time, anime fans will have to see some advertising. There are several nice features that improve the user experience. For example, users can create a favorites list for quick access, advanced search settings, and so on. This  one is also from the list of apps to watch free anime on iPhone.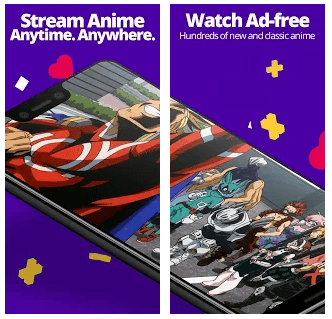 ---
Viewster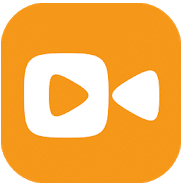 Viewster best app to watch anime for free on Android offers great features along with the applications presented above. This is a fully functional anime library where everyone can find a lot of new interesting things, along with proven classics and unknown films and TV shows. Users can easily find everything they need, thanks to a convenient and well-designed interface. Each user can watch applications for free and without restrictions. Unless there is some advertising here. This app to watch anime free on Android also has a TV show section where there is a lot of interesting things. However, registration is required to use the application. If necessary, the user can configure alerts about the release of new episodes of the favorite series. And this is far from the only pleasant user experience here. It is enough to establish, and all the advantages will become apparent very quickly.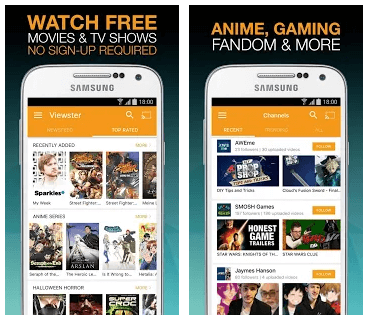 ---
AnimeLab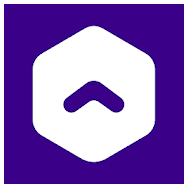 We recommend everyone pay attention to another good example of free app to watch anime on Android, which provides ample viewing opportunities for a pleasant pastime for favorite titles. The developers of apps for watching anime on Android  like this always make sure that the user experience was as comfortable as possible, and this is noticeable in the design and attention to the little things that the user encounters when watching and searching for series and films. In total, thousands of episodes of popular TV series are available here, and all this can be watched without restrictions. It is important to note that all films are presented in high resolution, and the quality of the application is noted by the high ratings of a large number of people in Google Play.
---
VRV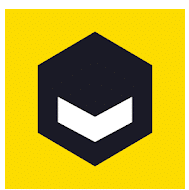 Also, not about apps to watch anime on iOS. This is a huge streaming video service that opens up almost endless possibilities for choosing titles for anime fans. Here are the libraries of most popular anime applications and resources of the kind described above, as well as applications with subtitles and much more. Most of the features are free, but users can subscribe to the ultimate features. The video catalog is truly limitless, and here the user can find the latest series of modern anime series and immortal classics, along with little-known pearls of the genre.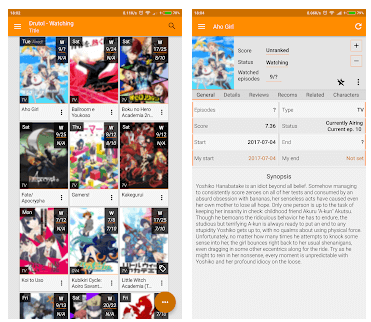 ---
Naruto Shippuden – Watch Naruto Free!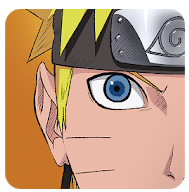 All the applications listed above are devoted to anime in general. But there are also specialized video applications for fans of individual, most popular series. Naruto is one of them. Naruto Schippuden is an app to watch anime too, and this is a simple option with a great catalog of high quality videos. It is enough to install the application, find a suitable series on the list and watch. Everything is completely free. It is important to note that there is very little advertising. If desired, even this minimum of advertising can be turned off with a paid subscription. It also implements a number of amenities: a practical and intuitive interface, stylish design, the ability to broadcast to external devices, and so on.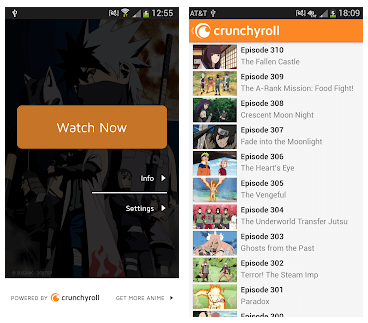 ---
Conclusion
Google Play contains many anime related apps in general. Also, there's a lot of apps to watch anime on iPhone in App Store. However, there are very few good video applications. Therefore, users can safely make a choice from the presented options and enjoy their favorite series without any restrictions. And there's no apps to watch anime without ads, but there's not so much advertising in totally free applications. Enjoy watching!