Raffle friends is a holy cause. It's great when anyone can talk to someone and modify a real voice at the same minute, isn't it? A truly impressive space for jokes. Today in the application stores each person can find a number of tools that offer a quick voice change. They will help people to create the right illusion and a good mood.
But practice shows that there are a number of really good applications of this type. We studied reviews and user rates to present for cool pranksters the best voice changer (App Store & Google Play options are presented).
Voice changer with effects by Baviux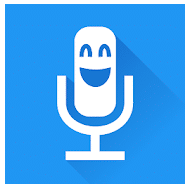 Baviux studio presents best voice changer app for Android. Baviux voice changer is probably the best universal solution for Android of this category. Popularity is confirmed by a large number of downloads. The arsenal of tools for jokes is very large. Over 40 sound effects are available here that can be involved in resounding the recording voice file. So, any person can have great fun with any songs, forcing performers to sing in the effect of a duck or a robot.
The modified file can be uploaded to social media, and if anyone wants exclusive features, the Baviux voice changer will help to sound the text entry. Surprise your near and dear ones with an unexpected greeting or a simple joke! Baviux's app is available for users of Android v 4.1 +.
---
Voice Changer Plus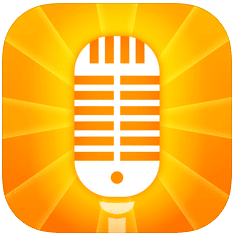 Let's see what is interesting can be found in the catalog of exclusives for Apple users. If user needs a high-quality alternative of the same level as the previous application, we can offer to try Voice Changer Plus, best voice changer for iPhone. Users appreciate this solution for a convenient, cool designed interface and an abundance of original variations of voice changes. (Notice that the modulation is fairly accurate.) Add a little echo, reincarnate into a bloodthirsty mosquito, or become for a moment the terrible Bane, the enemy of Batman. Everything is possible here.
Everything is real, and even more. Users can change their own audio recs and quickly send them to others. It is completely free. Also available is an audio editor that can be flexibly customized and trimmed if necessary. This function is added to the premium version for a small fee. Make yourself a ringtone that no one else has! Or try to connect a new audio file on the video with this best voice changer app for iPhone, it will be cool!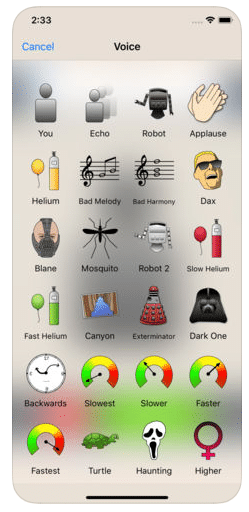 ---
Voice Changer Calls Record-er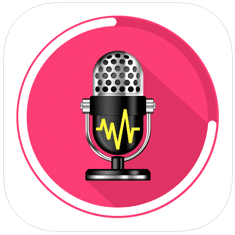 Voice Changer Calls Record-er is another typical and very useful voice modulator app (iPhone) with some differences in the direction of extensive functionality. Users can record an audio file by changing the voice with some effect from the list (or by processing the finished audio). But in this case, the developers went further and allowed the user to add environmental effects to create a more impressive and holistic atmosphere. Sounds of shower or snoring may be added here, and this is not the limit.
Voice Changer Calls Record-er is appreciated by experts and others for a clean and user-friendly structure, as well as a big advantage is the audio-file editing function. For example, everyone can trim a track after processing without problems with this voice changer (iPhone). But the most important addition is the function of adding own sounds to the catalog. Voice Changer Calls Record-er is worth a taste for at least that thesis!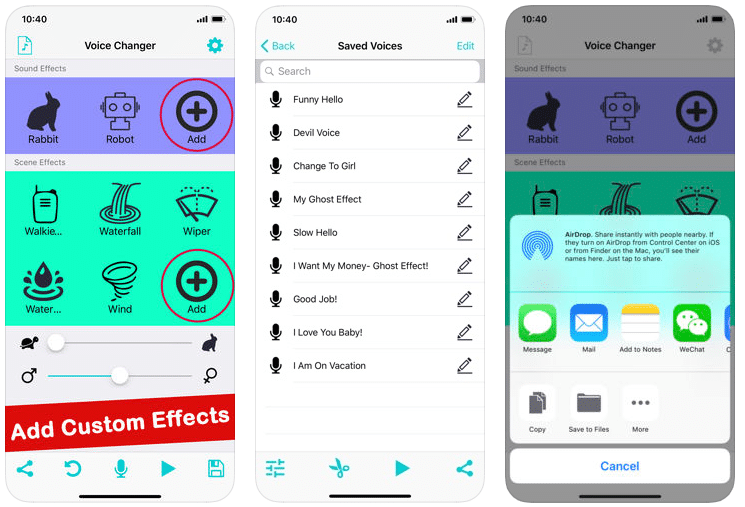 ---
Celebrity Voice Changer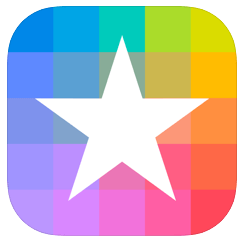 Celebrity Voice Changer is another best voice changer for iPhone from the popular stores. As you can see, it offers us to modify a user's voice into the speech of some celebrities and well-known persons. A good way to not just play a trick on a person, but to sincerely puzzle him! And an additional advantage is the ability to record video with the connection of a modified voice. So Trump, Obama, Schwarzenegger, and Hulk Hogan today will want to talk with friends on important topics. Watch the reactions when friends will hear Vader: voice changer app Celebrity Voice Changer guarantees unbelievable sound impression!
The main advantage of this app is the quality of the sound distortions, which makes the voice very natural without taking into account the initial timbre. At the same time, the application is limited in features that should be considered. First, it is exclusive to Apple devices. Secondly, the free version offers a small number of options for voice acting. A complete package of sounds is quite expensive. In addition, this voice changer app (iOS) can be activated once per minute.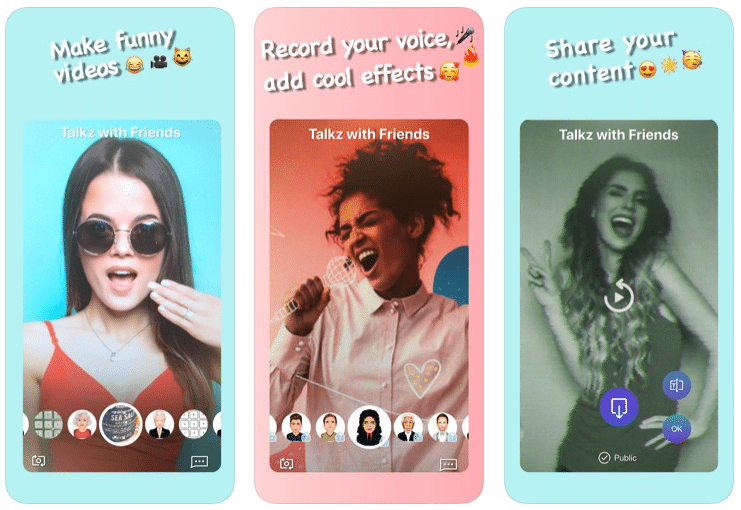 ---
VoiceFX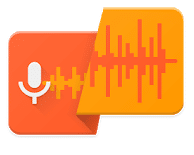 Let's go back to the needs of Android users. VoiceFX will come in handy for you too. We're talking about a general voice changer that offers a very diverse range of solutions for modulating a weird sound. So animate and inanimate, and even fictional creatures will gladly help the user to joke with friends perfectly.
VoiceFX offers two main opportunities for work: processing voice recording and processing music to the effect you choose. Everything is implemented in a simple and intuitive interface, where lists of files and effects are displayed. Just tie them together and watch the results!
User can also open access to a large package of sounds for a small fee. It is real to switch between sounds smoothly to find the greatest effect while listening to the file.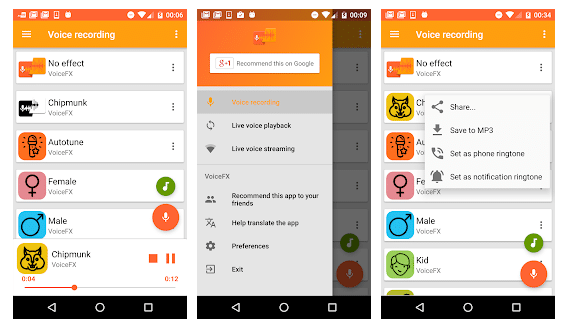 ---
Super Voice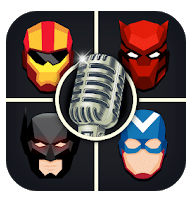 Super Voice is another highly specialized (thematic) voice modifier. It will appeal to fans of superhero movies and cartoons. The essence is simple: the user changes the voice for audio, and the characters of superhero films or cartoons will help him in this. There is a powerful voice base here, you won't be bored.
A big plus: this is free voice changer app. This is negatively compensated by advertising, which is a little more than we would like. But this is a nice way to make a joke with a Batman or Minion voice. The Super Voice interface is simple and intuitive for everyone. There is a minimum of functional elements, and everyone can understand the features in a couple of minutes.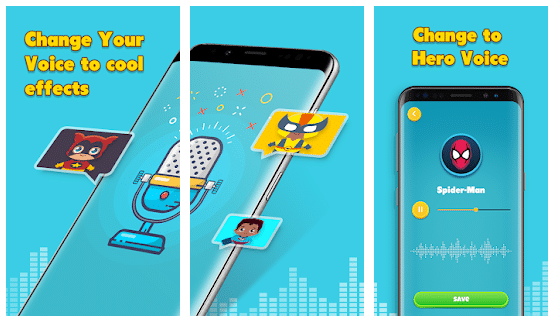 ---
RoboVox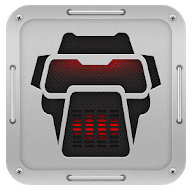 RoboVox is another interesting and original voice changing tool. The first thing that catches the eye is the design of the application. It is very technological, bright and does not cause difficulties in studying at the same time. The main focus is on the voices of various "cybernetic" mechanisms. Here are 32 variants of voice change in a robotic style, which differ from each other. Also, the user can adjust, add and subtract filters to get a unique sound.
Download it to make the speech on the built-in voice recorder, save the file for later actions (for example, you can send it to your Soundcloud account directly) and also the user can set a ringtone with a new recording. The application is constantly updated, and today there are almost no flaws in earlier versions.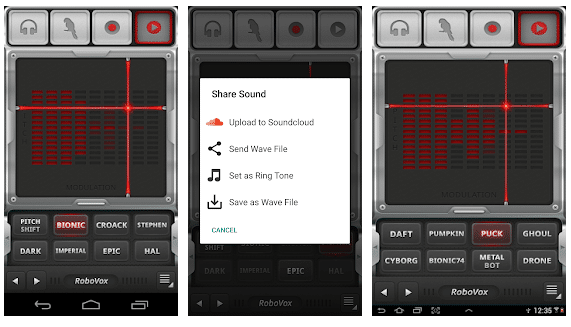 ---
Snapchat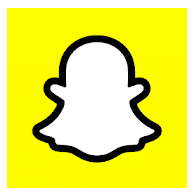 Everyone knows this app, but it is necessary to mention it on this list. After all, we put together the best voice changing tools, and Snapchat fits this category perfectly. Yeah, greetings for voice changer app (iPhone, Android)
As everyone knows, it is possible can change here user's appearance and the environment in videos. The voice can also be modified in addition to this. Record videos with funny sounds for disposable videos, or save them. If someone has not tried this application, please note: it is functional and addictive, but absorbs battery power quickly. And Snapchat is completely free, but there is plenty of advertising on it. Enjoy using!
Don't waste time searching for other applications, as Snapchat is good for this task. Its specificity is slightly different from traditional voice changing applications. Here the emphasis is on videos. So, we can mark it as a great phone voice changer app (iPhone, Android gadgets).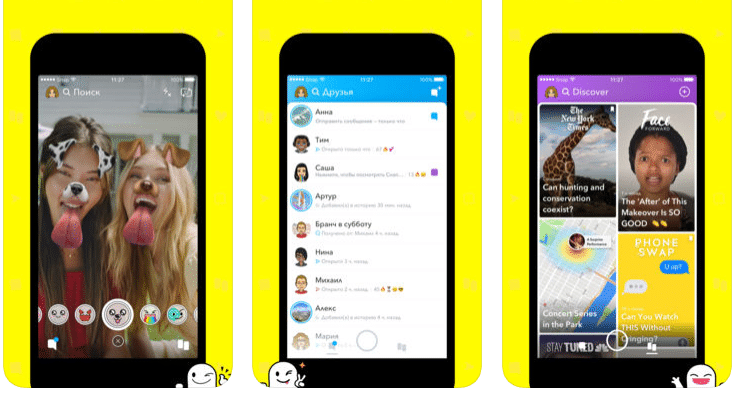 ---
Call Voice Changer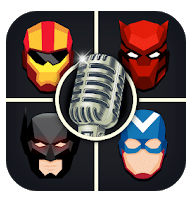 Call Voice Changer is a good, and maybe the best voice changer for iPhone, which allows the user to simulate a voice during a phone call, as well as apply sound effects to an audio recording. All sound distortions are available with a single click, and here the prankster will find a lot of interesting fun of living beings and the inanimate things. The app costs nothing, but if a person wants to call and play someone, remember the per-minute verification. Before using Call Voice Changer, it is necessary to buy minutes and use them to talk. App works with some languages; don't forget to make sure that a person has a very good internet connection. Compatible with the latest Apple devices.
We guarantee that each user will get unforgettable impressions. The quality of sound processing is very high, and the addressee will not notice the trick.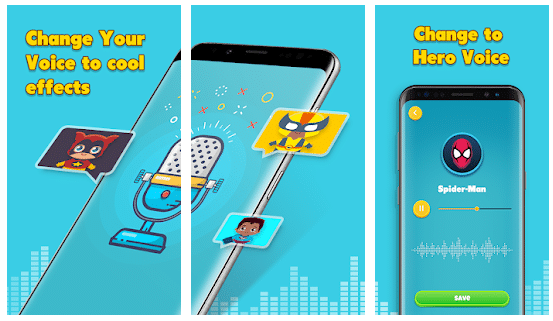 ---
Best Voice Changer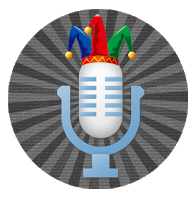 If anyone did not like the options above, let's complete the list with a high-quality and functional application without unnecessary excesses. Best Voice Changer is just that; the name speaks for itself.
Best Voice Changer has a very simple and effective user interface, which contains a very broad functionality when compared with the previous app. User can record voice messages with voice changes, or import to edit-ready files. The set of voice changers is quite standard against the background of other apps, but the sound quality is up to standard.
This is a completely free application, and it offers only some advertising. There are very few ads here, and it does not distract. Have fun and delight friends with unexpected jokes!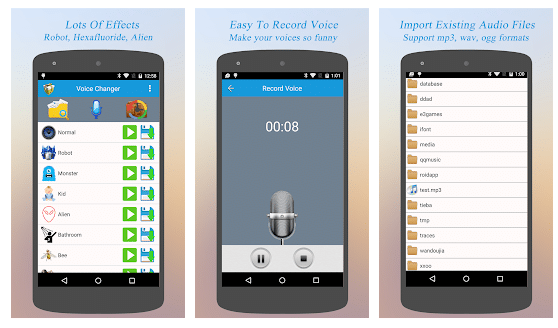 ---